DrDisrespect Lands in a Tough Spot in the Vikkstar Warzone Tournament
Published 09/06/2020, 3:44 AM EDT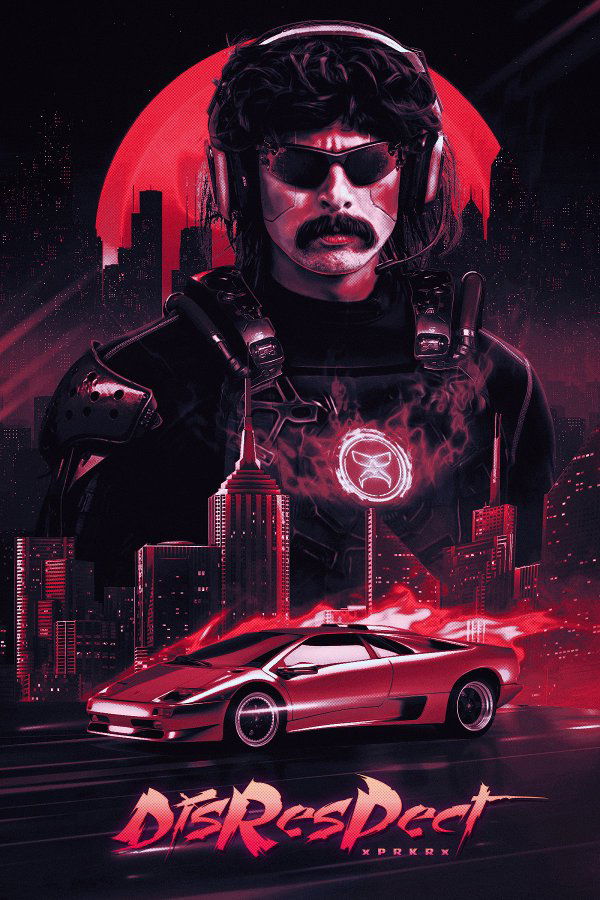 DrDisrespect is currently in the $10 million Vikkstar Warzone tournament. However, things are not looking too good for the two-time. Doc, due to his Twitch fiasco, could not take part with his friends like Nickmercs or TimTheTatMan. Thus, he had to reach out across platforms to get a new teammate for this tourney.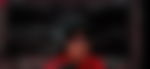 Currently, DrDisrespect has teamed up with ZLaner from Facebook Gaming. Their recent Warzone streams show a lot of promise. It takes time to build chemistry, especially in a fast-paced game like Warzone, but from watching these two, it's safe to say that they have found the right match in each other. 
ADVERTISEMENT
Article continues below this ad
DrDisrespect has been going through a tough time emotionally, something he has mentioned in his previous live streams. Considering this, a Warzone tournament victory will be all the more important for him. 
Before playing, Doc said, "You know what, it don't matter. If we don't go far, yeah, I'm cutting off the stream. I am probably not going to stream couple weeks, but at the same time… If we don't go far, it will be fine."  
DrDisrespect giving his all at the Vikkstar $10M Warzone Tourney
Before starting, DrDisrespect indulged in some customary trash-talk against last match's champion, Symfuhny. Doc had expected to match up with their team for the second round. For Doc and ZLaner to win this tournament, they have a long way to go. The two are playing their first tournament together and naturally, fans have their attention fixed on them. 
Things didn't look too good for Doc and ZLaner at the start. Both of them kept getting hunted by stream-snipers. Eventually, both of them had to switch off their stream as they were down by four points against their tournament opponents. That didn't really help as Doc ended up in the loser's bracket. 
ADVERTISEMENT
Article continues below this ad
Can Doc turn it around and win the tournament?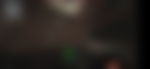 ADVERTISEMENT
Article continues below this ad
If there's anyone who can pull off a miracle in Call Of Duty Warzone, it's DrDisrespect. As it stands now, Doc and ZLaner have ended up in the loser's bracket and they have one game to fix it. They just might be locked up against Symfuhny's team.
Things are looking quite bleak for DrDisrespect but as the song goes, dark alleys are where they will find Doc. He has usually functioned better during pressure, and right now, he and his team are under a lot of that.