DrDisrespect Majorly Hints at Owning a CDL Team
Published 09/11/2020, 2:08 PM EDT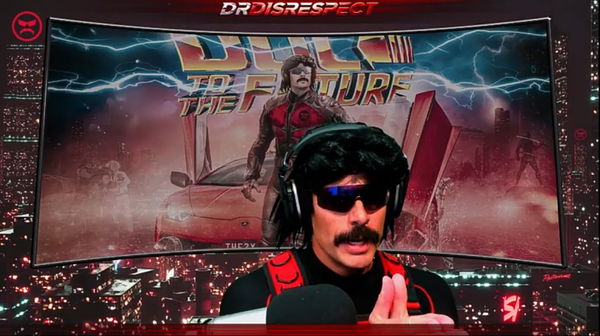 ---
---
DrDisrespect and Zlaner got their revenge in the Vikkstar Warzone tournament. While it wasn't exactly what they hoped for, it was still better than a loss. After consecutive losses over two weeks, the Two-Time decided to turn up the heat. In the meantime, Doc hosted the Triple Threat Sports Edition challenge and also played COD: Black Ops Cold War.
ADVERTISEMENT
Article continues below this ad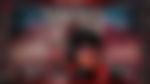 On stream, Doc and Zlaner kept the comms interesting, and their coordination looked much better than before. They excelled throughout the qualifying round. DrDisrespect did promise to take revenge for his previous defeats, and the tournament has now become a little too unpredictable.
ADVERTISEMENT
Article continues below this ad
DrDisrespect hints at owning a Call of Duty League Team
In the middle of all of this, DrDisrespect dropped an idea that must have seemed extremely exciting for fans. When Zlaner and Doc were discussing CDL and arenas, Z asked Doc about going pro. Doc responded, "How about being like a team owner?" When Zlaner asked if he was foreshadowing, Doc said, "You might see a San Diego team." He hyped up the situation by taking a call on his flip phone and said that he didn't remember signing an NDA. 
Usually, when DrDisrespect teases things, he makes sure to deliver on them. Fans saw him deliver on the map schematic for Rogue Company. Since his return to YouTube, Doc has been making collaborations.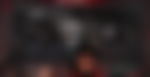 DrDisrespect has a long history with Call of Duty games. Be it as a player and a member of their team, he has been around the blocks. The only thing left for him to do is to own a team in the Call of Duty League.
ADVERTISEMENT
Article continues below this ad
The Vikkstar Warzone Tournament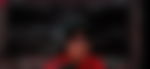 In the tournament, Doc and Zlaner went till Round 4 in the losers' bracket and Round 2 in the winners' bracket. They lost to Vikkstar and Crimsix in the losers' brackets. 
ADVERTISEMENT
Article continues below this ad
Within the next few weeks, the tournament will come to a close. Doc has pointed out his performance and commented on how he needs to improve. Should they show improvement, Doc and Zlaner might find more success at the tournament next week. 
Trending Stories