DrDisrespect Plays Sports Games While Planning Warzone Revenge
Published 09/09/2020, 9:01 AM EDT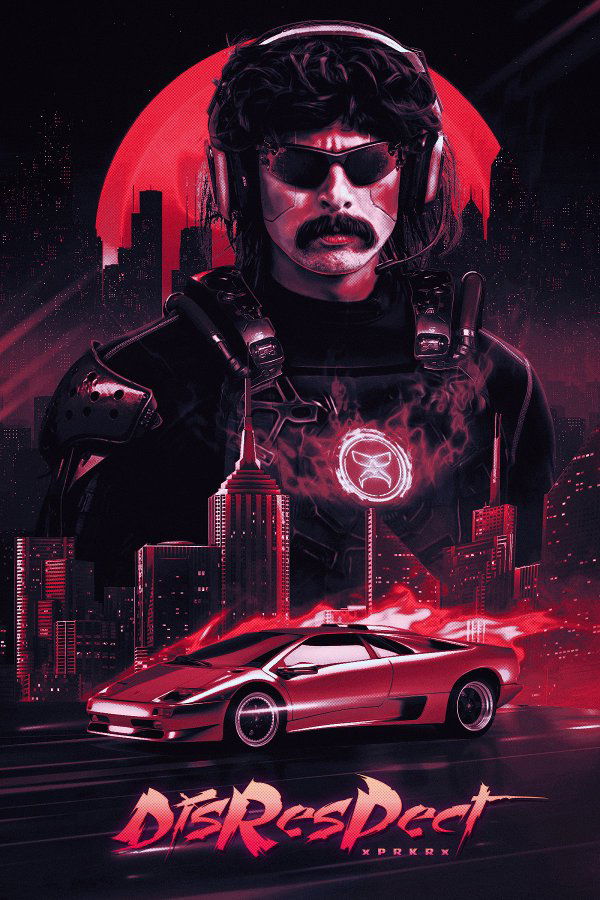 ---
---
DrDisrespect took on the Triple Threat Challenge in his latest stream, this one pertaining to Sports edition. Doc does these challenges from time to time to keep his senses sharp in every game out there. Also, this was quite a refreshing change after a horrible performance in Warzone. Doc himself said that it was the worst luck ever in the tournament. 
ADVERTISEMENT
Article continues below this ad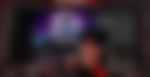 Recovering from their defeat, Doc started the stream by appealing to his fans. DrDisrespect revealed his thirst for vengeance after losing consecutively in the Vikkstar Warzone tourney. The Two-Time teamed up with ZLaner from Facebook Gaming for the first time in this tournament. 
ADVERTISEMENT
Article continues below this ad
Four straight losses in two weeks is not at all a good sign for any team. Hopefully Doc and Zlaner will turn it around in the third week. Nevertheless, the triple threat challenge was quite successful for Doc. 
The fans learned that the Two-Time is impressive at both Madden 21 and PGA Tour 2k21. 
DrDisrespect shows off his skill at Sports games
It is no surprise that DrDisrespect has some skills when it comes to football. However, the Champions Club was positively surprised to see him rule the ground at PGA 2K21. After creating his look-alike in the game for quite a while, Doc got into the multiplayer mode quickly. 
He was struggling at first with the controls, as well as curving the golf ball in the air. Nevertheless, no one makes a difficult situation as engaging as the Two-Time. DrDisrespect kept trying to figure out a way to score, even missing the hole from a 6ft distance. 
Regardless of the performance, Doc knows how to entertain his fans. He said, "We are getting comfy learning these brand new sports games, and trust me the next match in golf, I guarantee a win."
ADVERTISEMENT
Article continues below this ad
Doc raging is a sight for sore eyes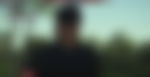 ADVERTISEMENT
Article continues below this ad
It was good to see those random moments of aggression from DrDisresepct. For gaming fans, after the Twitch fiasco, Doc was mentally at a bad spot. He still is, but it is wonderful to see him being expressive like he is. Theatricality is one of his strong suits, and as a professional streamer, he never disappoints. 
As for the Warzone tournament, it looks like a tough road ahead for Doc and Zlaner. However, DrDisrespect promised to stream their Warzone practice matches the next time itself. Hopefully, this time in week 3, Doc will earn a place in the winners bracket. %
Trending Stories