DrDisrespect Streams Warzone With Sc0ut
Published 08/22/2020, 2:20 PM EDT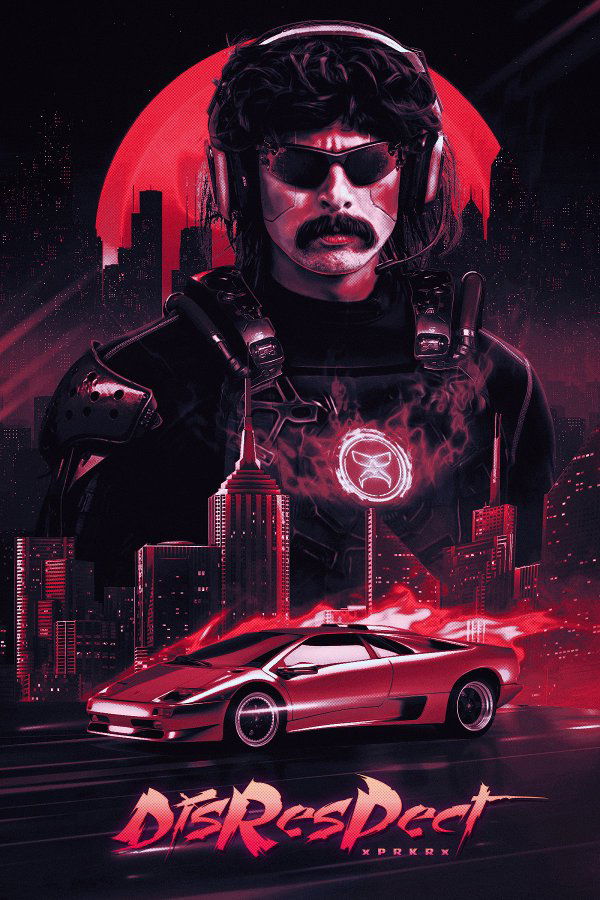 ---
---
DrDisrespect live-streamed with one of India's rising streamers, Sc0ut on August 21, 2020. They got their game faces on in Call of Duty Warzone and Fall Guys. 
ADVERTISEMENT
Article continues below this ad
After his long absence from the streaming scene, Doc returned on YouTube. However, he could no longer stream with many of his buddies. Twitch does not allow its streamers to collaborate with those banned from the platform. That policy has closed a lot of avenues for the two-time. 
ADVERTISEMENT
Article continues below this ad
In his recent stream, Doc tapped into the uncharted territory of South-Asia. Nevertheless, it does not matter who he is playing with; neither does it matter if he is getting a ping of 300 on a server. 
The stream's views and subscriptions proved this partnership fruitful for him. South Asia is a demographic which has enormous potential, and DrDisrespect has plans to jump in on that. 
DrDisrespect plays Warzone with Sc0ut from India 
DrDisrespect admitted he hadn't played Warzone for about a month.
"I took a break from it, I didn't play for like a month. Coming back to it with the experience, but not touching it for a while, it feels really good."
Doc was also a little surprised to see the enormous fan following he has in India. He didn't know what to say about the disparity between the two currencies, but he appreciated the effort.
"You know what I love your passion, thank you." 
Doc quickly familiarized himself with this new region too. He exclaimed, "At the exact time ladies and gentleman, 30 people committed to the champions club."
Both Doc and Sc0ut are revered in their own way. To see them discuss their favorite games was a treat for all eSports fans. No matter where we are on the globe, we all love the same games. Doc mentioned his favorite game too.
"Favorite game? Uhm, I'm gonna have to say, in terms of immersion and getting lost, I'd have to say Elder Scrolls Morwin." 
The pair even commented on how PUBG brought a change in the world of gaming. "I think the weapon mechanics, that's the addiction right," said Doc.
ADVERTISEMENT
Article continues below this ad
"There is a huge fan base waiting for you in India"
That is what Sc0ut told Doc, which got him really excited. Earlier in the stream, Doc mentioned how he wants to visit India in the next two years. 
ADVERTISEMENT
Article continues below this ad
"You know I might come out with an album here real soon, so might have to do a world tour on it." 
For a world-famous streamer, who is banned on Twitch, this might be the next big thing. Tapping into a potential demographic with entertainment skills beyond compare. Hopefully, we will get to see more of these collaborations in the days ahead.
Trending Stories