DrDisrespect Vows to Take Revenge in Warzone Tournament
Published 09/08/2020, 12:52 PM EDT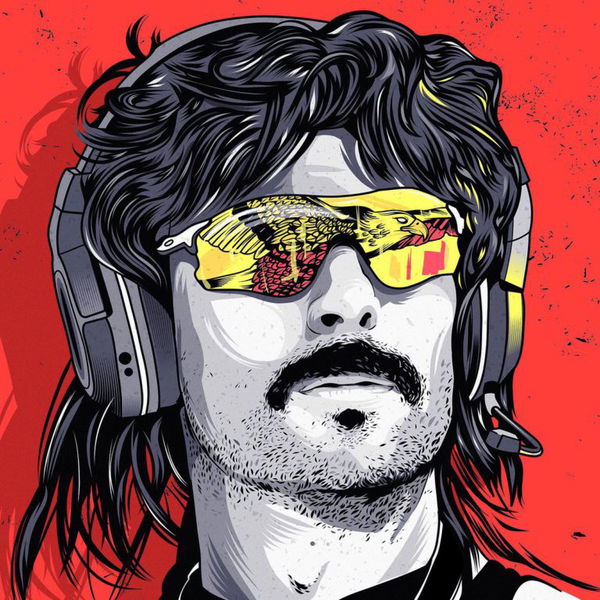 ---
---
DrDisrespect expressed his desire for vengeance after losing in the second week of the Vikkstar Warzone tourney. Doc teamed up with ZLaner from Facebook Gaming for the first time in this tournament. The Champions Club didn't enjoy victory in either week. While that was disappointing for fans, Doc has now vowed to take revenge. 
ADVERTISEMENT
Article continues below this ad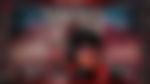 The first week of the tournament saw Symfuhny and Bloo take away the first prize. DrDisresepct went up against Tfue in the first match in the losers bracket. He ended up losing this match. Things have not been going smoothly for the two-time and his recent defeats in Warzone have landed him in a state of despair.
ADVERTISEMENT
Article continues below this ad
Before starting his recent Triple Threat Challenge – Sports Edition stream, Doc spoke at length about his performance in Warzone.
DrDisrespect vows to take revenge for Warzone Tournament loss
Doc and ZLaner have lost every single game so far in the Vikkstar Warzone Tournament. The level of competition in this tournament has been outstanding. He started off by saying, "Trust me I've been on the flip phone all weekend with Zlaner…Big, big let down, but guess what, I have an excuse, technical issues."
Ping and connectivity can make a huge difference in games like Warzone. Doc said that he has been taking care of all those issues. The last time during the tournament, Doc's computer shut down out of nowhere. This time, he looked more prepared than ever.
"So I am hoping for this week's tournament on Thursday, I want revenge!", said DrDisrespect. Four straight losses in two weeks have pushed the two-time to his extremes. What can be gathered is that Doc now looks prepared and has addressed the connection issues.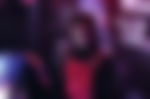 Week 3 of Vikkstar Warzone Tournament
ADVERTISEMENT
Article continues below this ad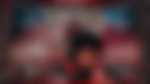 "That had to be the worst tournament that I've ever been in…just the worse luck, period," Doc said. He also suggested that he was mentally prepared for the semi-finals of the winner's bracket.  
With names like TimTheTatMan, Tfue, Nickmercs, and Vikkstar in a double-elimination bracket, things don't look too good for Doc. 
ADVERTISEMENT
Article continues below this ad
Pressure tournaments like these frequently bring out the genius of DrDisrespect. He is both a brilliant entertainer and a gifted video game professional player. If anyone knows how to win, it is Doc. 
Doc hinted that on the next stream, he would team up with Zlaner to practice for the tournament. This suggests that Doc is still going ahead with the crossplay options. In any case, a win for DrDisresepct would be quite helpful, especially after the Twitch fiasco. 
Trending Stories