Maldonado Doesn't Like the Verstappen Comparisons
Published 05/07/2018, 9:55 AM EDT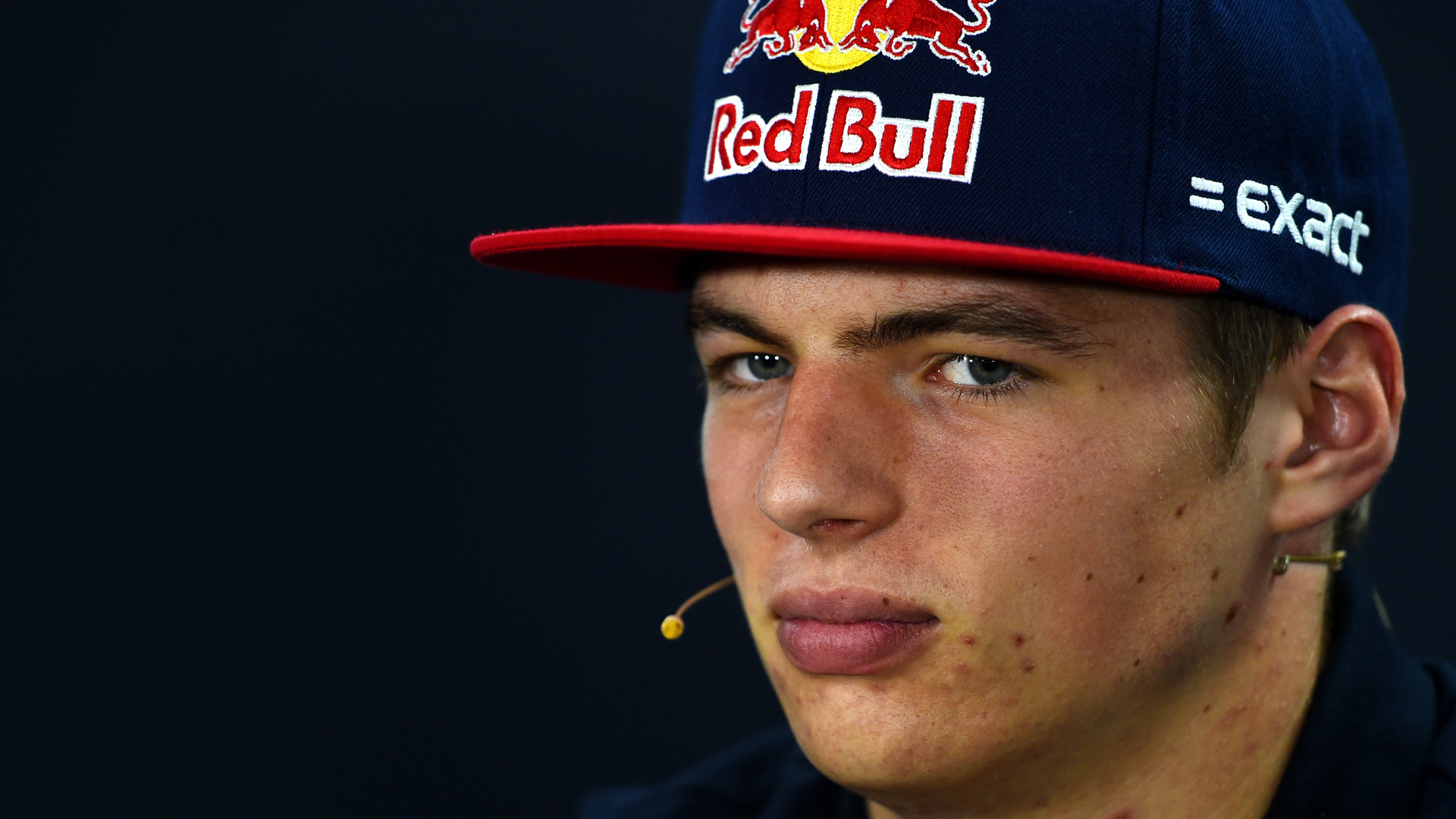 ---
---
Due to Max Verstappen's eagerness to get ahead of his opponents, the Dutch driver has a tendency to barge his way past. This kind of behaviour has drawn the ire of many of his rivals. Back in the day, there was a term that one used to describe drivers who consistently collided with other drivers, 'Captain Bonkers'. Is Verstappen the new Captain Bonkers?
ADVERTISEMENT
Article continues below this ad
Another driver who had a notoriously bad rap sheet was former Formula 1 driver Pastor Maldonado. The Venzuelan driver has downplayed any comparison between himself and the Dutchman.
The 33-year old last raced in 2015, before his sponsor, Venezuelan oil company PDVSA, collapsed.
ADVERTISEMENT
Article continues below this ad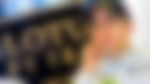 Maldonado took a break from racing to spend some quality time with his family, but now, has returned to the driving seat.
He dismissed any talk about a return to F1, saying: "I do not have any sponsors or financial support from my country as was the case before.
"The situation of my countrymen is difficult, but given the climate in Venezuela, it can only get better."
Maldonado's driving polarised the F1 paddock, some enjoyed his exciting style while others criticised him and gave him the nickname 'Crashtor'.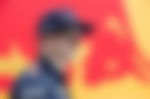 He responded to the various comparisons to Verstappen, who is supposedly just as aggressive and exciting. But the latter's on-track antics has meant that he is having a difficult 2018 season.
"Max is a fantastic driver," said Maldonado. "But he is still very young and so it's normal that he's still making mistakes.
ADVERTISEMENT
Article continues below this ad
"He needs to accumulate experience, but comparing him with me is inappropriate."
Verstappen is currently languishing in eighth position in the driver standings ahead of this weekend's
Spanish Grand Prix
.
ADVERTISEMENT
Article continues below this ad
Now, the important question is, can Verstappen keep his nose clean in the upcoming races? In Baku, things reached a new low when Daniel Ricciardo and Max Verstappen took each other out of the race. It kind of, brought up unpleasant memories of Turkey 2010 when Mark Webber and Sebastian Vettel collided.