Drivers' Championship Goes Into Overdrive
Published 09/27/2014, 12:36 PM EDT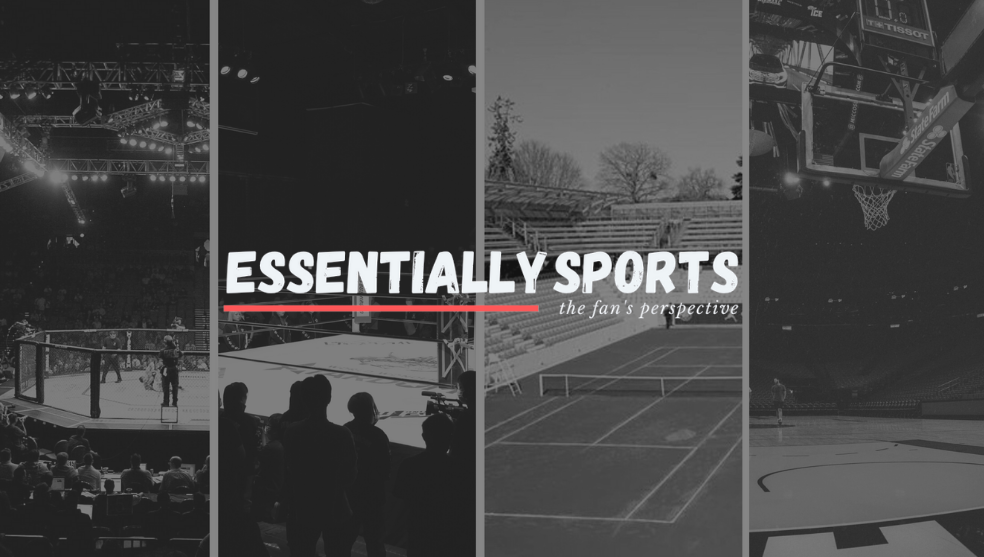 ---
---
After winning the 2014 Singapore Grand Prix, Lewis Hamilton has grabbed the lead for the Drivers' Title from the hands of his own teammate Nico Rosberg. Hamilton now leads the Drivers' Championship by a slim margin of 3 points.
ADVERTISEMENT
Article continues below this ad
Nico Rosberg, who started the weekend as leader by a margin of 22 points, failed to get his car in gear on the formation lap two minutes before the race started. Rosberg retired from the race a few laps later as his teammate took the lead. Hamilton lost the lead with 10 laps left due to a final pit stop and a different strategy than the drivers right behind him, but he made a brilliant pass with just eight laps left in the race to take his seventh victory of the season and his second in Singapore. The result was perfect for him to get into lead of Championship: Hamilton now has 241 points to Rosberg's 238.
Daniel Ricciardo is currently at the third place, 60 points behind the leader. He is the only non Mercedes driver to win a Grand Prix this season. It has been a tough season for Red Bull team as Mercedes have been consistently winning. He is title a contender but may have to settle for third by the end of season.
ADVERTISEMENT
Article continues below this ad
With 5 races left in the season, it is almost guaranteed that both Drivers' and Constructor's Championships will have a Three Point Star on them, but the question remains: which driver will it be? The rivalry between the two Mercedes stablemates intensified after the Belgian Grand Prix crash, which forced the Brit to retire. However, Hamilton edged out Rosberg by winning his seventh race of the season. But Rosberg has secured more pole positions and has certainly been more consistent. It has been an adventurous season for Mercedes with 5 retirements. Moreover Abu Dhabi Grand Prix, the last race of the season, carries double points. There's no doubt about it, it's not over till the last chequered flag of the season is waved!