Didier Drogba- Still a Tormentor of Defences?
Published 08/02/2014, 5:55 AM EDT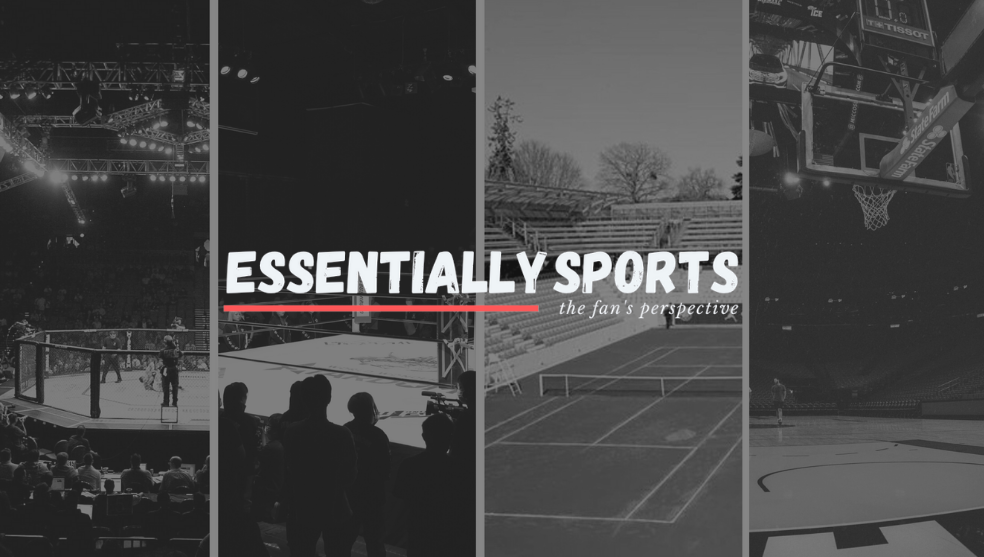 ---
---
When Jose Mourinho signed Didier Drogba in his 1st tenure with Chelsea many raised questions why would someone pay 25 million for a striker who was unknown in the football world. To that Mourinho replied judge him the day he leaves the club. Didier Drogba left the club in 2012 after scoring the equalizer in the 90th minute in the champions league final against Bayern Munich and also scored the winning penalty to give Chelsea their first champions league Crown. His 8 years at Chelsea were the best of his career as he became a prolific goal scorer at the club scoring 157 goals in 8 seasons. It was very hard for Chelsea fans to see him leave like this.
ADVERTISEMENT
Article continues below this ad
25th July, 2014 Chelsea football club announced that Drogba resigned with Chelsea which brought a lot of joy among the fans as the year saw some great player like Frank Lampard and Juan Mata depart. But this time things will be totally different at the club for Drogba,. Having already bought Diego Costa it is obvious that He will be first choice for playing upfront in the forth coming season. So what role does Jose have for the legendary striker? The past 2 seasons Chelsea had a near perfect team except the striker department which lacked any firepower as Fernando Torres' torrid tenure at Chelsea continued. Drogba comes into Mourinho side mostly as a backup for Diego Costa. The Ivorian is 36 now and is not the same as he use to be but well all know how his physicality has made him a night mare for many defenders. Apart from that, Mourinho would also want Drogba to mentor Diego Costa to help him adapt to play the Chelsea way and also help him get adapted to the EPl.. Costa and Drogba have similar styles of playing, both use their strength in the best possible way and always pose aerial threat. Mourinho may also make the use of both strikers up front as their presence could intimidate the oppositions defence.
On the Whole the move seems a right one as Drogba will be playing the role of a mentor to help the young players learn and help them in coping with the rigorous fixture list of the top English Clubs. We could also expect to see a lot of goals from the tall Ivorian as he would be playing in a Chelsea team which has some of the most promising midfielders like Eden Hazard, Oscar, Andre Schrrule and Cesc Fabregas, amongst others, who would be looking to provide Drogba with many scoring opportunites and finally solve the issue of a top notch striker which was missing from the squad since his departure in 2012
ADVERTISEMENT
Article continues below this ad