Drone Footage Reveals the Construction of the Zandvoort F1 Circuit's Banking
Published 12/02/2019, 1:28 PM EST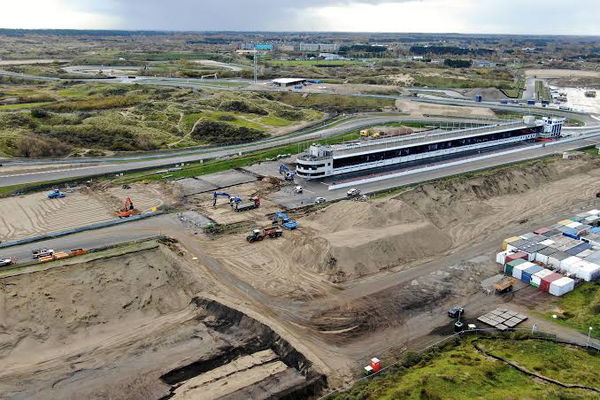 ---
---
For the 2020 Formula One season, the sport will be returning to the Zandvoort circuit. This will be the first time in 35 years that the Dutch Grand Prix has featured in the F1 calendar.
ADVERTISEMENT
Article continues below this ad
Now, construction has begun on the new banking at Zandvoort's final turn, called Arie Luyendykbocht. Drone footage was recently released, which showed construction well under way as evidenced in this video.
As it turns out, banked sections are being created, courtesy diggers and trucks remodelling the site.
ADVERTISEMENT
Article continues below this ad
The circuit has been closed to the public and other racing series since early November, in order for construction work to begin, in preparation for the F1 race.
The final corner will be banked at around 18 degrees, according to Zandvoort's CEO, Robert van Overdijk, to Dutch radio.
That is almost twice that of Indianapolis' nine-degree banking, and that means that the top of the track will be 4.5 metres higher than the bottom.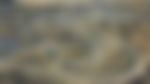 ADVERTISEMENT
Article continues below this ad
Meanwhile, turn Three of the circuit, which runs close to the start-finish straight, will also be banked in a parabolic curve. Ven Overdijk affirmed that it would allow two cars to run side by side, promoting wheel-to-wheel action, in theory.
Pirelli has said that it can only increase the pressure of F1 tyres to cope with the extra load when running on banked corners, as it cannot produce a tyre that's specifically designed for the circuit.
The company will be aware of the disastrous 2005 US Grand Prix, when the stresses from racing on the banking at Indianapolis led to all 14 Michelin-tyred cars to retire after the formation lap, and is studying data from simulations.
ADVERTISEMENT
Article continues below this ad
Also visible in the photographs is work to the infield on the main straight, where the start-finish line is being moved forward to ensure that spectators in the grandstand can see the grid. With this, Max Verstappen's dream of racing in front of his home fans, will be realised.