"I do more Drug Tests" – Serena Williams
Published 07/26/2018, 4:21 PM EDT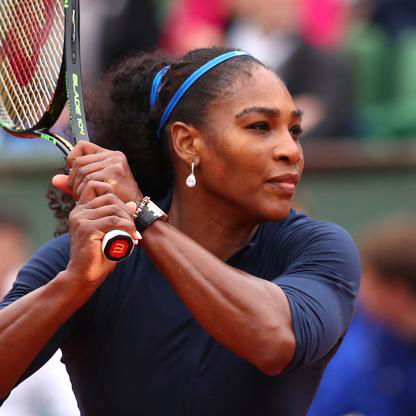 ---
---
American tennis star Serena Williams believes that she is being discriminated against. As it turns out, she is the most drug tested American tennis player ever.
ADVERTISEMENT
Article continues below this ad
On Tuesday, the 23-time Grand Slam champion was visited by doping officials for a surprise test. This prompted he to level the accusation on Twitter.
It isn't the first time that the American has expressed her frustration regarding the numerous tests.
ADVERTISEMENT
Article continues below this ad
"Out of all the players it's been proven I'm the one getting tested the most. Discrimination? I think so," said the 36-year-old.
According to a June article published by Deadspin, Williams has undergone USADA approved dope-testing at least five times in 2018.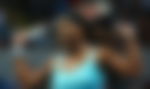 The article further claimed that the player was absent during her June 14th test when Usada officials paid her a visit. Williams later said that the tester had shown up earlier than expected.
As a result, It was counted as a "missed test". Serena needed to be careful as three missed tests would result in a Usada doping violation.
ADVERTISEMENT
Article continues below this ad
After the June test, Williams underwent dope tests which outweighed the number of times her compatriots underwent. This even included US Open champion Sloane Stephens (one) and sister and multiple Grand Slam winner Venus Williams (two).
Earlier this year, during Wimbledon, she was questioned regarding the findings of the report.
She confessed that she never knew how often she was tested. The World number 27 also wasn't aware that she was tested more than everyone else. The article was a real eye-opener for her as it highlighted the discrepancy with her and against other players.
ADVERTISEMENT
Article continues below this ad
It later transpired that the recent doping test was not conducted by USADA. While doping is a major offence, frequent drug tests on certain individuals is bound to ring a few alarm bells.
Serena has long been a symbol of the fight against racism in sport, particularly Tennis.