Why Dubai is the most Popular Destination for Golfers?
Published 12/28/2016, 4:23 AM EST
By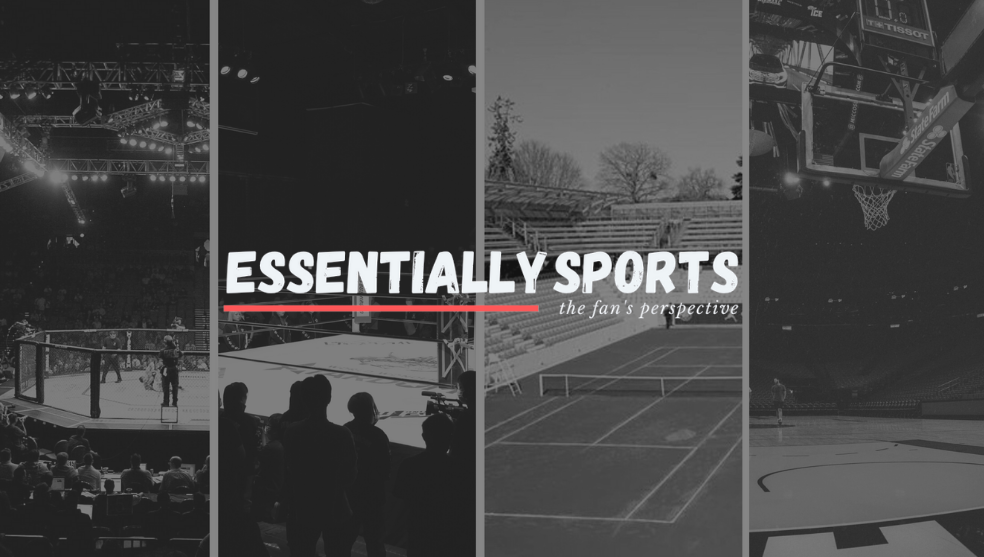 Home to the world's tallest building and the largest human made Island, the city of Dubai has never failed to impress tourists and visitors with its opulence. As per a recent finding, Dubai is the 4th most visited city in the world after London, Paris, and Bangkok.  At the same time, it is estimated that the 85% of Dubai's population makes up of expatriates who reach this global city every year in pursuit of employment. Thanks to this, the culture of the city is very cosmopolitan and caters to visitors with a broad range of tastes. From variety in food to sports, in Dubai, one can experience it all. Particularly from the standpoint of Golf, Dubai has emerged as a favorite stop amongst golfers.
ADVERTISEMENT
Article continues below this ad
In 1988, The Emirates Golf Club was the first all-grass championship golf course in the Middle East. This officially flagged off Dubai's association with this elite sport. Since then, the government of UAE has taken keen interest to promote Golf in the country as a tool to promote tourism. This strategy has worked well, and today Dubai is one of the top golfing destinations on the world map.
Dubai is also home to the Jumeirah Golf Estates, a luxurious residential golf estate property spread across acres of land. This magnificent property boasts of two of the finest golf courses in the world with amenities and infrastructure of international standards. The Earth Course within the estate also happens to be the venue of the iconic DP World Tour Championship, the last leg of the European Tour tournament. Besides, creating a real estate buzz amongst the rich and the affluent, this iconic golf course has also been incremental in associating Dubai with this elite sport.
ADVERTISEMENT
Article continues below this ad
With sprawling golf courses at one's disposal, it's hard to ignore the potential of Golf in Dubai.  For instance, several golf clubs and organizations provide professional training to amateur golfers. The programs initiated by these clubs are designed to teach young and adult Emiratis the basics of the game. Although Golf is an elite sport that is often associated with high-flying lifestyle, several golf associations in the city are trying to make the game more accessible to people from different walks of life.
Golf is not only growing popular in the local population, but several amateur golfers from across the world head to Dubai for training and golf lessons too. To cater to this section, some clubs are also offering one or two-week courses to budding golfers.
Warm and moderate climate of the city, especially during the winter months is yet another reason that has made Dubai favorable for Golf.  The Abu Dhabi Golf Club, Saadiyat Beach Golf Club, Al Ghazal Golf Club are some exclusive clubs that offer the opportunity for a fine Golf holiday in the city. These destinations are not only a favorite amongst golf enthusiasts but also vacation seekers, in general, who visit this place for some night out and fun.  For European tourists, the weather in Dubai is a welcome respite from biting cold of their home continent. Moreover, who would like to resist a game of golf at a Golf course designed by the legendary Tiger Woods?
Therefore, there is no dearth of golfing options in Dubai. Whether one is a seasoned golfer or an amateur player, Dubai is an excellent place to visit. The city also offers ample opportunities to shop, and one can get a glimpse of some of the most happening nightclubs, shopping malls and buildings that are an ode to modern architecture.