Dying Light 2 Developers Defend the Studio After Being Called 'Dev Hell'
Published 03/15/2021, 9:56 AM EDT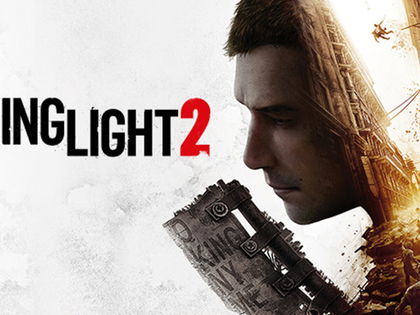 ---
---
Dying Light 2 is an upcoming survival horror-action game developed and published by Techland, which has given us hit franchises like Call of Juarez, Dead Island, and Dying Light. The second part is a sequel to the studio's massive 2015 hit.
ADVERTISEMENT
Article continues below this ad
Techland announced the second part at E3 2018 during the Xbox press conference by Avellone. They had initially set the release for spring 2020. However, on January 20, 2020, the studio bought more time for development. They postponed the release later but did not specify a date.
At the very beginning of the year, Techland had mentioned they would share " exciting news about Dying Light 2 soon." The Gamer interviewed some coders from Techland to publish the Behind the Scenes of the sequel. The response they received from them was unfortunately very shocking. The unnamed coders revealed that the work culture in the studio is extremely toxic and demotivating.
ADVERTISEMENT
Article continues below this ad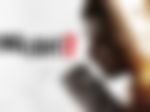 Techland admits Dying Light 2 announcement was "too early"
The game's official Twitter posted on March 12 about a Dev Update from the dev team scheduled for Wednesday, March 17. They have "a few words to share with [fans] about the Dying Light 2 development process".
Supposedly, this is to clear out the air following the allegations leveled against the studio.
In the announcement tweet thread, a fan stated his concern for the game saying that he is "still kinda shocked this game feels like dev hell."
His concern sounded genuine. He compared it to Cyberpunk 2077's mishaps and hopes that Dying Light 2 does not end up as another broken game. To this the official account responded:
Afaik the definition of a dev hell requires the game to not make any development progress, while DL2 keeps moving forward, we announced the game too early but it's far from being in a dev hell 😛

— Dying Light (@DyingLightGame) March 12, 2021
ADVERTISEMENT
Article continues below this ad
The studio clearly admits that they announced the game a little too early. Although they are making progress and "it's far from being in a dev hell." Under another thread, they confirmed that Dying Light 2 will not have an option for Early Access release. When the final product rolls out, it'll be a full retail release.
Fans agree that the early hype of the game was wrongly planned and unnecessary. However, they agree that a late-released game is better than a broken game.
Hopefully, whatever news they have for Wednesday is good. Let's see if the delay in the game's release proves worth it.
ADVERTISEMENT
Article continues below this ad