E3 2021 Bandai Namco Showcase Gives Fans a Deep Dive Into the Next Title of The Dark Pictures Anthology in House of Ashes
Published 06/15/2021, 6:30 PM EDT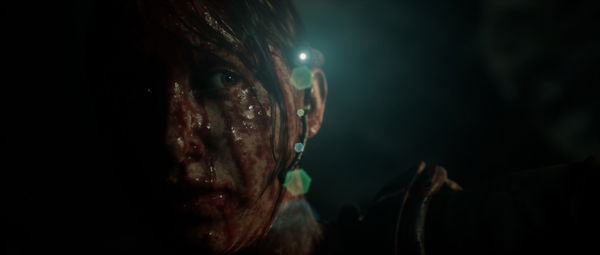 ---
---
With the last showcase from Bandai Namco, E3 2021 has officially ended on a quiet note. Fans expected a lot of different reveals and announcements from the Japanese gaming publisher. Instead, they received a massive disappointment as the developers only showcased details about a single game that will arrive soon.
ADVERTISEMENT
Article continues below this ad
In E3 2021, Bandai Namco showcased a trailer for the next title in The Dark Pictures Anthology series. The third game from the horror- survival franchise titled House of Ashes it will release later this year. Along with that, an interview with the game's developer also accompanied the trailer to give fans a deep-dive about House of Hope.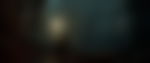 ADVERTISEMENT
Article continues below this ad
The new Bandai Namco title in The Dark Pictures Anthology series will be set in 2003
Fans received major insight into upcoming title from Supermassive Games and Bandai Namco with an interview involving the game's Executive Producer, Dan McDonald. He revealed a lot about House of Ashes, which included the setting and the story. McDonald confirmed that the story will have an early 2000s setting with links to a past which is four thousand years old.
He also disclosed more about the story, which includes some military units stuck in a massive hidden underground temple in Iraq. These soldiers will meet some monsters in the dark shadows, which increases the tension of the story. Other than that, people will also go missing, or they will meet with some horrible deaths. Players should expect to see a lot of horrifying creatures in the dark caves. But they will also face a lot of misdirections set by the developers to increase the creepiness.
"That's a great thing within horror that you think you're going to be scared right now, and we are not going to scare you now, we'll scare you in a minute when you're not expecting it."
Cool features added in The Dark Pictures Anthology: House of Ashes
During E3 2021, McDonald also explained some features that will join the series in House of Ashes. He stated that fans will see 60 unique deaths with a ton of variations to that as well. There will also be a lot of gore during those deaths. So players can expect to a lot of torn and shredded bodies, with a lot of blood splatter and jump scares.
"It's not just the deaths, it's the gore that goes along with it, and you know, lots of blood."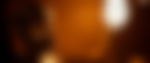 ADVERTISEMENT
Article continues below this ad
McDonald also noted that the game will include a lot of the features from the second title of the series in Little Hope. Players will have more camera control in a lot of situations. Along with that, the developers have also devised new techniques to scare people because of fewer situations involving fixed cameras. Fans can also expect to see a new torch mechanic with many of them being mounted on top of weapons. The lighting will have a lot of contrast between the bright and the dark areas as well, so torches will become massively important.
"You're going to need to lean on that torch to allow you to see where you're going."
It will be interesting to see how fans react to the game when it releases on October 22, 2021. The Dark Pictures Anthology has released a new game every single year since 2019. Fans have enjoyed the series so far with the previous two titles being massively successful. So it seems like House of Ashes will also provide them with immense chills and thrills.
ADVERTISEMENT
Article continues below this ad
WATCH THIS STORY: The Best Call of Duty Games of All Time 
Trending Stories