E3 2021 Capcom Showcase Reveals First Look at the New Gameplay Features of The Great Ace Attorney Chronicles Releasing on July 27
Published 06/14/2021, 6:28 PM EDT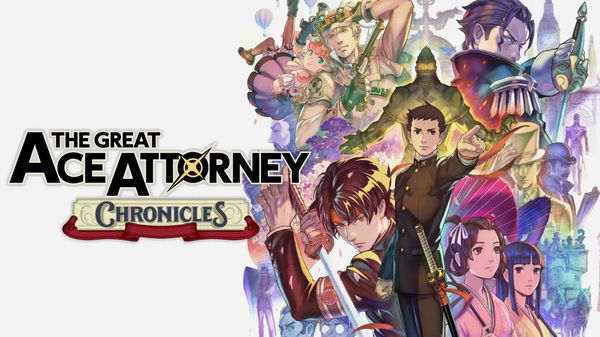 ---
---
It wouldn't be an E3 event without a press conference from popular Japanese video game developer, Capcom. The company has finally arrived on Day 3 of E3 2021, and the event showcased a lot of footage from different titles. This includes games like Monster Hunter Stories 2: Wings of Ruin and Monster Hunter Rise.
ADVERTISEMENT
Article continues below this ad
Along with that, the developers also showcased a gameplay reveal trailer for its upcoming game, The Great Ace Attorney Chronicles. Capcom announced the title in April 2021 and for the first time, the series will be sold outside Japan. The game will include both the original Nintendo 3DS games in The Great Ace Attorney Adventures and The Great Ace Attorney 2: Resolve.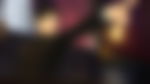 ADVERTISEMENT
Article continues below this ad
What the Capcom-developed The Great Ace Attorney Chronicles is all about
The Great Ace Attorney contains two of the most popular sleuth titles from the Japan-exclusive franchise developed by Capcom. The game involves a lot of investigation and courtroom dramas as players try to solve crime and find the real culprit. The story is set in the late 19th century in Japan and England. Players will take control of Ryunosuke Naruhodo, who is the ancestor of Phoenix Wright, a popular character from the series. In it, fans can solve 10 unique cases, and 8 slice-of-life escapades.
While finding out the truth behind the cases, players will have to cross-examine witnesses, evidences and clues. Additionally, they will also have to handle the court proceedings where fans have to present their findings. Finally, players can also shout the franchise's most iconic quote in 'Objection' to contradict the statements offered by the prosecution. Then, they can showcase their facts to prove their points and save Ryunosuke's client.
E3 2021 reveals gameplay of two additional features
The Capcom E3 2021 event also revealed some gameplay footage from The Great Ace Attorney Chronicles. The first look at the gameplay showcased two new franchise features in the game called Dance of Deduction and Summation Examination.
ADVERTISEMENT
Article continues below this ad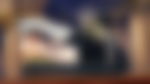 While investigating, players will come across a lot of shady situations. In the Dance of Deduction, players will have to examine the circumstances further. They can do it with the help of Ryunosuke's legal aide in Susato Mikotoba and Herlock Sholmes. Additionally, in Summation Examination players have to convince the six jurors about their client's innocence. These jurors will showcase their reasoning for the convicting the client. Players will then have to present conflicting arguments to their case and change their verdict.
It's definitely going to be an entertaining ride for players with some hilarious and adventurous case storylines. Fans can currently pre-order The Great Ace Attorney Chronicles for Nintendo Switch, PlayStation 4, and Steam. It will release on July 27, 2021 and fans outside Japan can't wait to get their hands on it.
ADVERTISEMENT
Article continues below this ad
WATCH THIS STORY: Best MMORPG Titles Coming to PlayStation, Xbox and PC in 2021