E3 2021 Indie Games Showcase: From Airborne Kingdom and Coromon to Cat Cafe Manager and Slaughter League, Everything Freedom Games had to Offer
Published 06/14/2021, 4:45 PM EDT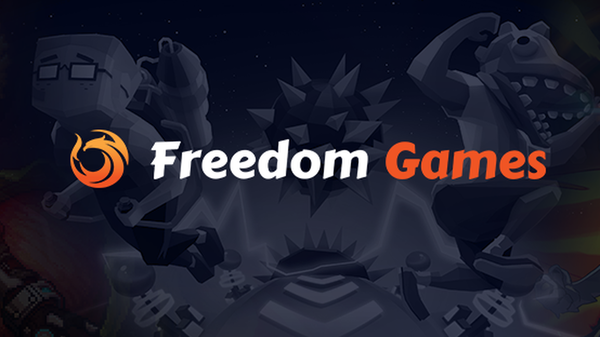 ---
---
Amidst all the AAA publishers like Xbox, Ubisoft, Bethesda, and many more, the E3 2021 stage was also open to many indie studios. ESA loves to give smaller studios a chance to show ardent gaming fans everything they have been working on. Ultimately, if they are fortunate enough, they could have in their hands a game like the next Among Us.
ADVERTISEMENT
Article continues below this ad
Out of all the indie studios that had their presentations on Day 3 of E3 2021, Freedom Games probably impressed the most. The studio had a long list of games to show off across various genres. From RPGs to arcade titles, Freedom had a lot to offer to fans during its E3 presentation.
Freedom Games announces a unique simulation game and a Pokémon inspiration at E3 2021
ADVERTISEMENT
Article continues below this ad
One of the first games the indie studio had as a part of its lineup was Airborne Kingdom. The title takes the classic simulation genre to a whole new level. Previously, people have tried building cities and civilizations on the ground in games. However, this indie title offers players the experience to build a kingdom in the clouds.
Airborne Kingdom has every aspect of a simulation game, from construction to catering to the city's population. It also comes in various difficulty levels for those who like to push themselves. Moreover, the art and design team has done a fantastic job of providing a medieval look to the aerial structures in the game, which makes it even more interesting.
Another title that Freedom Games displayed during its showcase was Coromon. From the looks of it and even the name, it seems a lot similar to Pokémon. However, it is a story-driven adventure game that offers about 40 hours of gameplay. The game might have pixel graphics, but the developers promise a fun-filled experience.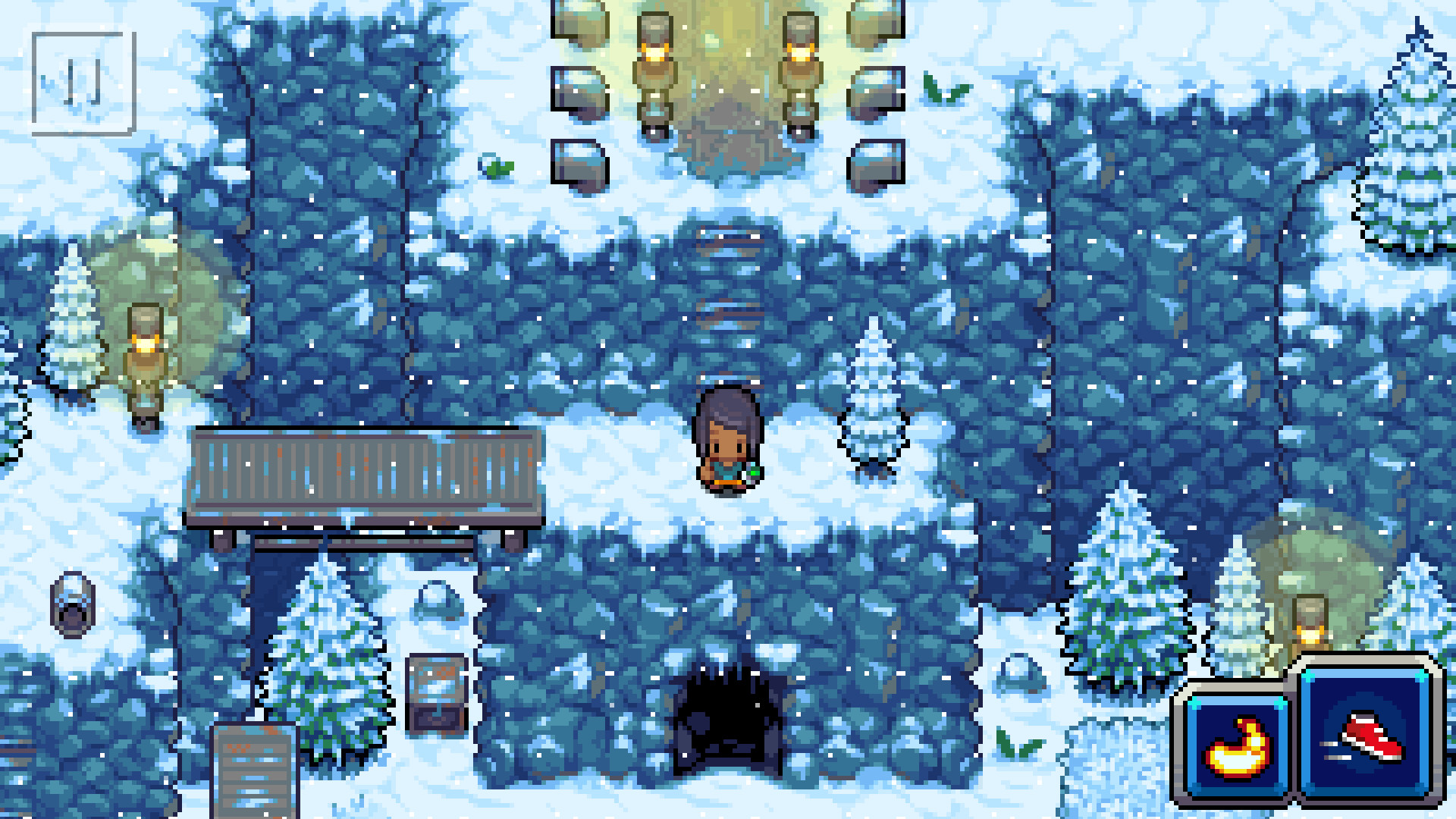 WATCH THIS STORY: Top Selling Video Game Consoles
A title for pet lovers and one for hardcore competitors
ADVERTISEMENT
Article continues below this ad
During its E3 presentation, Freedom Games had a relaxing title for all the pet lovers out there. In Cat Cafe Manager, players have a chance to build their own eatery that is filled with feline cuteness. Amongst the pandemic, most people haven't had the chance to step out of their house. However, they can experience a cat cafe right from their homes with this new indie game.
Finally, the indie studio had a title for all those hardcore gamers out there who have a competitive spirit inside them. Slaughter League is a death race battle royale and has already been tested out by some of the most popular streamers like DrLupo. The multiplayer game consists of some of the most gruesome yet comical ways to die as players fight to be the last man alive.
ADVERTISEMENT
Article continues below this ad
ALSO READ: E3 2021 Preview: Freedom Games' 'To the Rescue' Is a Dog Shelter Simulator With a Lot of Potential