E3 2021 Indie Games Showcase: From Falling Frontiers to Terra Invicta, Day 3 Event Brings Out a Flurry of Titles From Genres You May Have Never Heard Before
Published 06/14/2021, 4:32 PM EDT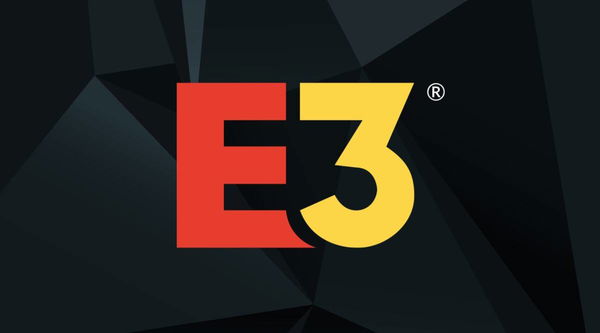 ---
---
Day 3 of E3 2021 has finally arrived, and it seems like it's going to be a quiet night from the giants of the industry. But that doesn't mean fans have no new games to check out because of the Indie Games Showcase. Small developers from around the world have put their heart and soul into their titles, and players can always find gems from the massive pile.
ADVERTISEMENT
Article continues below this ad
Along with that, these titles are part of genres that many players have not heard about, so that's another reason for them to give them a shot. From a flying paper plane to an interstellar space empire, here are all the games that were shown during the E3 2021 Indie Games showcase.
ADVERTISEMENT
Article continues below this ad
E3 2021 showcase the best indie games currently available on the market
The E3 2021 showcase started with a slight reveal of Lifeslide, developed by Dreamteck. In Lifeslide, players can take the journey of a lifetime in a paper plane around some serene environments. It releases on Steam on August 6th. After that, fans got to see Falling Frontier, a sci-fi RTS game set in space. In it, players can take part in epic space wars by using ships they design. It will also release on Steam this year.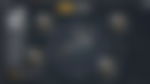 Players also got to witness some footage from Alliance of the Sacred Suns, a 4x strategy game developed by KatHawk studios. In it, players take control of an interstellar empire as the ruler to broaden its horizons. The game will also launch on Steam this year. Along with that, the event also showcased some visuals of Terra Invicta, another Grand Strategy. In this game, players have to lead their nation in space while competing against other factions. It's developed by Pavonois Interactive, and it will also arrive on Windows PC this year.
Players can also check out Tic Toc Games developed title B.ARK, which is an acronym for Bio-Interstellar ARK. In this game, players have to blast their way through enemies to help some cute pets in their fight against the Dark Tide. The game will arrive in 2021. Along with that, players can also play the recently released Tunguska: The Visitation. In this post-apocalyptic open-world title, players will battle it out against mutants, bandits and many more to stay alive.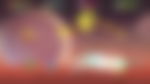 Play a 6v6 VR Shooter or enter a Crime Noir World
Other than that, developers New Blood Interactive revealed their Crime Noir FPS title, Fallen Aces. The game has a comic vibe to it, and players fight crime in SwitchBlade City using the two fists of justice. Additionally, there's a new 6v6 VR Shooter specialist-based game called Larcenauts, and it's developed by Impulse Gear. It will run on both Oculus and Steam VR, and it will release during Summer 2021.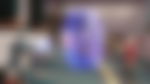 There's also a new remastered version of Toy Soldiers which will launch on Xbox One, PS4, Nintendo Switch and PC. It will have extra levels and strategies for players to devise as they try to win wars using antique WWI Toy Soldiers, and it will arrive in August 2021. There's also Moo Lander, a 2D adventure platformer created by The Sixth Hammer where players have to scour a lot of different locations to find the infinite source of milk. The game arrives during the Spring 2022 window.
ADVERTISEMENT
Article continues below this ad
Other than that, there's even a 2D & 3D platformer title from Burgos Games called Neko Ghost, Jump!. In this game, players will have to complete tons of puzzles and fight bosses using hundreds of customizable character options, and it's coming soon. Plus, there's also ExtraGalactica, an amazing Arcade game which released last year. Here, fans will play as a college football captain who has to save the world of Celestro from the evil villain of the classic arcade title, ExtraGalactica.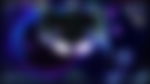 There are a variety of Indie Games arriving this year, and fans should definitely try them out. With so many genres to choose from, these games provide content that many of the major gaming studios don't develop nowadays, and these titles are definitely cool and entertaining.
ADVERTISEMENT
Article continues below this ad
WATCH THIS STORY: The Best Call of Duty Games of All Time