E3 2021 Nintendo Direct Showcase: Biggest Animal Crossing New Horizons Predictions That Fans Would Love to See
Published 06/15/2021, 9:01 AM EDT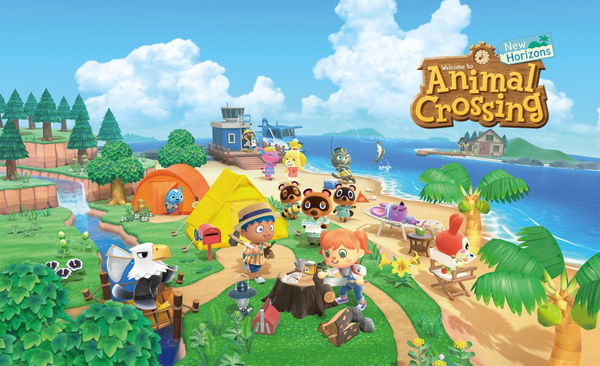 ---
---
It's the last day of E3 2021, and after an exciting week of epic reveals and announcements, it's finally time for fans to bid adieu to a memorable celebration of all things video games. But the show isn't ending on a whim, as Nintendo will hold an exclusive E3 2021 Direct today. Fan can expect a lot of cool items and trailers to be showcased and maybe they might hear about something related to Animal Crossing New Horizons.
ADVERTISEMENT
Article continues below this ad
It's still unclear whether there might be any news about the hit Nintendo Switch title. But fans can keep their fingers crossed with the addition of some cool features for the game during the event.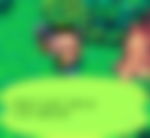 ADVERTISEMENT
Article continues below this ad
Animal Crossing New Horizons
Players can hope for a lot from the E3 2021 Nintendo Showcase for Animal Crossing New Horizons. Many rumors suggest that the developers might be bringing back Gyroids in an update soon. It's one of the most iconic pieces of furniture from the franchise, and it's weird that Nintendo hasn't added it to the game yet.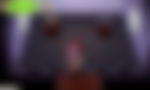 Along with that, other leaks suggest that Animal Crossing New Horizons might receive a Zelda crossover similar to that of the Mario one which released earlier this year. By adding items from characters like Link, and introducing villagers from the popular franchise, it will surely be a hit among fans. Plus, players also wish for some minigame islands to fulfill the potential of the game's online multiplayer features. Players can do so much by competing against friends in these minigames, and this feature would easily be a fan-favorite in the community.
Fans can also hope for a major upgrade to Resident Services with Happy Home Designer elements. By expanding the building, players will have much more customization options, and they will never say no to that. Additionally, they can also expect some fence customization options to suit the player's needs. With choices like these, fans will continue to throng towards this Nintendo Switch title.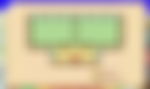 New Villagers like NPC and more interactions
In terms of villagers in the game, fans also want to see the return of Brewster, the pigeon who runs a coffee shop called the Roost. They loved him in New Leaf because players enjoy working in his shop to sell coffee to others. Plus, players would also love to see more interactive choices and options with villagers to improve their experience. Repetitive dialogues will always bore people eventually. So, adding just a few more lines of chat could easily increase the level of entertainment for them.
ADVERTISEMENT
Article continues below this ad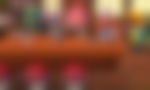 Players might also want to see upgrades to the shops and reintroduce old favorites like Nookington's and NookWay from previous games of the franchise. It will be interesting to see some new shops join New Horizons, and fans have always loved the ones from New Leaf and Wild World. Finally, it would also be cool to see a major expansion of player Islands. The game receives new items all the time, and by increasing the world's size, fans can do a lot with it.
It will be interesting to see how the E3 2021 Nintendo Direct would go when it starts at 3 PM EST. Fans can expect to see a lot of cool reveals and announcements, and they are just hoping that New Horizons will also receive some love during the event.
ADVERTISEMENT
Article continues below this ad
WATCH THIS STORY- Top-Selling PlayStation, Xbox, and Nintendo Consoles of All Time