E3 2021 Nintendo Direct Showcase: Super Smash Bros. Ultimate Set to Receive a New DLC Character in Tekken's Kazuya
Published 06/15/2021, 12:35 PM EDT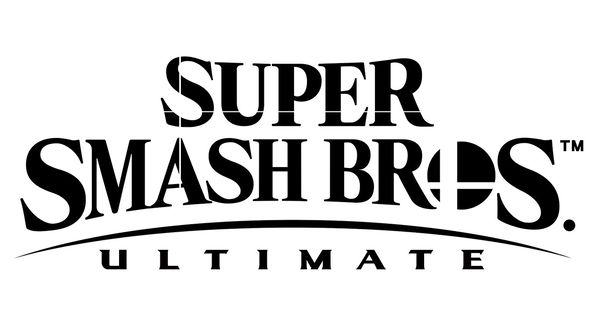 ---
---
It's the last day of E3 2021, and it seems like the show will end with fireworks today. The day has kicked off with Nintendo's exclusive Direct for the event, and fans have a lot of expectations for it. Many of the fans and the community members want to hear some major updates regarding their favorite titles, and it looks like Nintendo has a lot in store for fans.
ADVERTISEMENT
Article continues below this ad
The Nintendo Direct started off with a slight reveal trailer which showcased Kazuya Mishima from the Tekken franchise dropping his enemies off the cliff. Fans expected to see the announcement of a new Tekken game. But everyone received the shock of a lifetime when they saw characters like Mario, Captain Falcon and many more. It was then revealed that Kazuya was the latest character to join the massive roster of fighters in Super Smash Bros. Ultimate.
ADVERTISEMENT
Article continues below this ad
Kazuya is the 81st character to join the hit Nintendo Switch title, Super Smash Bros. Ultimate
Super Smash Bros. Ultimate revealed that the 81st character to join the popular Nintendo Switch game was none other than Tekken's Kazuya. The game's director Masahiro Sakurai disclosed this major news during the E3 2021 event to the delight of fans everywhere.
This is the first time Tekken has entered the world of Super Smash Bros. Ultimate. Fans of both the franchise will surely love Kazuya and his fighting style in the game. He now joins characters like Mythra from Xenoblade Chronicles 2, Minecraft members Steve and Alex, and many more.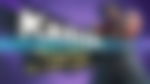 Kazuya's special move will involve him throwing enemies off a cliff
ADVERTISEMENT
Article continues below this ad
Masahiro Sakurai also mentioned that more about the character will be divulged in an upcoming Nintendo event. The event will be telecasted live on June 28, at 7 AM PT/ 10 AM ET. But, he didn't come empty-handed as Sakurai showcased a brief clip of Kazuya's moves. The clip included moves like Tsunami Kick, Searing Edge, Nejiri Uraken, Jumping Sobat, Tombston Crusher, Demon God Fist, Stonehead, and many more. Other than that, it also seems like his special move might involve him throwing off his enemies onto a volcano from a cliff.
It's an exciting time for Smash fans all around the world. Tekken is one of the most loved fighting franchises in the world, and Kazuya Mishima will surely be an exciting character in the game. His entry into the roster might also open up doors for other characters from the Bandai Namco series. But in the end, it's Kazuya's time to shine, and fans can't wait to try him out.
ADVERTISEMENT
Article continues below this ad
WATCH THIS STORY: Best MMORPG Titles Coming to PlayStation, Xbox and PC in 2021