E3 2021 Ubisoft Forward: From Trackmania and Watch Dogs: Legion to For Honor and Brawlhalla, These Are the Future Updates for Ubisoft's Live-Service Games
Published 06/12/2021, 4:36 PM EDT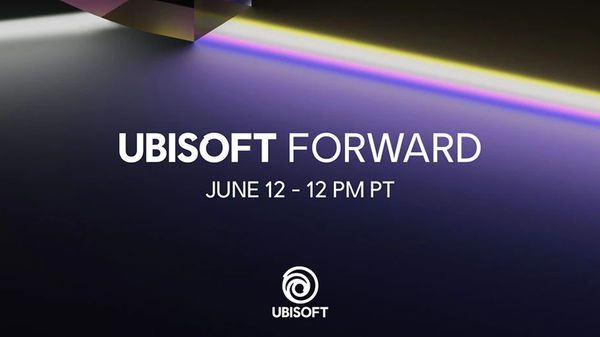 ---
---
Among all the flagship titles such as Assassins Creed, and Rainbow Six, the Ubisoft Forward event at E3 also included some interesting updates for its Live Games section. As fans waited for the French developers to drop some juicy news about Far Cry 6, it ensured not to leave out the likes of Brawlhalla and Watch Dogs: Legions.
ADVERTISEMENT
Article continues below this ad
Ubisoft Live Games make up for a huge chunk of the publisher's annual earnings. Naturally, to keep on attracting players to these evergreen games, the studio needs to constantly add fresh content. Therefore, a major part of its E3 2021 presentation included going over all the upcoming changes to these games.
Watch Dogs: Legion to get a new DLC
ADVERTISEMENT
Article continues below this ad
The latest edition of the popular Watch Dogs franchise from Ubisoft saw a fresh DLC trailer at the Ubisoft Forward. The French developers took the E3 2021 stage to announce the Bloodline expansion coming to the game. Interestingly, the expansion plans to take Watch Dog fans on a trip down memory lane as popular characters return.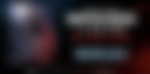 Eiden Pearce and Wrench make arrive to Legion as a blast from the past that takes players to London. The Bloodline expansion is set in the British capital city that recreates the classic Watch Dogs story. All players have to do is head inside a top-secret lab and steal a high-value piece of technology. However, things aren't going to be as easy as they sound.
According to the trailer from Ubisoft Forward, the journey in the expansion pack is certainly going to be full of ups and downs. Therefore, players should grab the season pass as soon as they can as the expansion comes as a part of the pass on July 6.
ALSO READ: E3 2021 Ubisoft Forward: Rainbow Six Extraction To Have Alien Threat, New Weapon Upgrades, Cross-Play, and More
Ubisoft Forwards introduces the TMNT x Brawlhalla Crossover and a new mode for Trackmania
Brawlhalla, the popular 2D fighting game from Ubisoft, is also getting loads of new content. Everyone's favorite Teenage Mutant Ninja Turtles are arriving at the game. From the Japanese setting to the Ninja Turtles as characters, Brawlhalla is soon getting a makeover, one that will certainly make many fans happy.
Raphael, Michelangelo, Leonardo, and Donatello are ninja-kicking their way into Brawlhalla, and so should you! The crossover arrives at the game on June 16th, so mark your calendars to keep the whole day aside to relive your childhood.
The classic arcade racing game from Ubisoft is also getting a summer makeover as Trackmania gets not only a new mode but also a World Cup. The publisher finally announced the Trackmania Cup online, starting 24th July, at the Ubisoft Forward event. As players rejoice to get a major tournament, there are many new changes as well.
Trackmania players are going to enjoy a new summer-themed map every day. Moreover, Ubisoft has also added a 'Royal Mode' to the game alongside map editor tools. And the best part about all of this is that it is available for free.
For Honor Year 5 Season 2 launch trailer finally arrives
As For Honor heads into Year 5 Season 2, Ubisoft took the E3 2021 stage to reveal the Mirage launch trailer. The Ubisoft Forward trailer was certainly enthralling as the Kyoshin head to unchartered territories.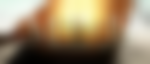 ADVERTISEMENT
Article continues below this ad
"Once lush and fertile, the remaining lands of Heathmoor disintegrated into deserts at the end of a great drought. An ancient temple in a tiny oasis is all that's left. There's no water. No supplies. No munitions. And yet the factions continue to battle for something."
New armor variations, testing grounds, all-new Battle Pass, and so much more arrive at For Honor with Year 5 Season 2. However, the most interesting addition is going to be a new hero. All of this arrives at the game on July 22.
ADVERTISEMENT
Article continues below this ad
WATCH THIS STORY: Call of Duty Warzone vs Fortnite: Which is the better Battle Royale?