E3 2021 Ubisoft Forward: Giancarlo Esposito as Antón Castillo in Far Cry 6 Might Be the Best Villain Ever
Published 06/12/2021, 5:10 PM EDT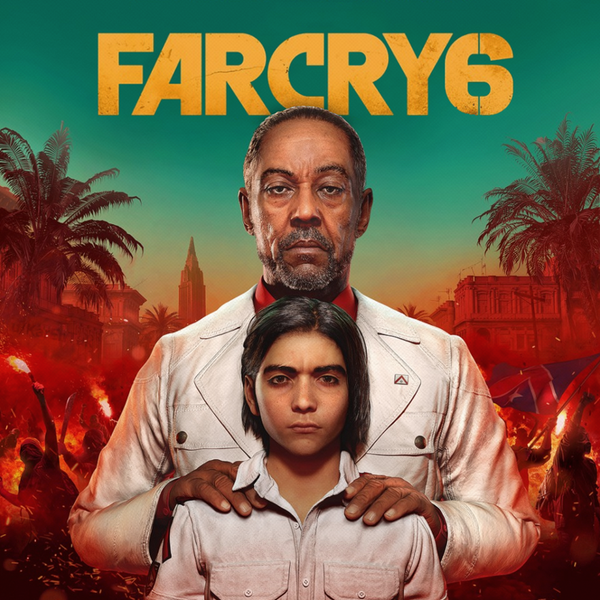 Terrifying villains have always been the speciality of Far Cry games. From Joseph Seed to Vaas, the franchise has certainly developed some of the most memorable villains ever. In Far Cry 6, the antagonist is going to be Antón Castillo, who was recently revealed in the Ubisoft Forward segment at E3 2021.
ADVERTISEMENT
Article continues below this ad
Giancarlo Esposito is playing Antón Castillo in Far Cry 6. The Breaking Bad actor is already well known for his role in the popular TV series, and it seems like he'll create a similar impact with his acting skills as the main villain of Far Cry 6.
Giancarlo Esposito nails his role as a fascist dictator in Far Cry 6
ADVERTISEMENT
Article continues below this ad
During the Ubisoft Forward at E3 2021, we witnessed Antón Castillo arriving at a boat. Amidst the ocean, he confronts a crew and mercilessly assassinates an elderly woman.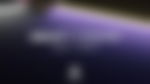 In the cinematic, we also get to see Diego, Castillo's son. Even though the dictator wants his son to follow his footsteps, Diego seems like someone who doesn't like his home. This explains why he tried to run away with the boat's crew.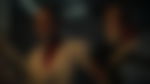 Antón Castillo looks as stone-hearted as any other Far Cry villain. It comes as no surprise that Giancarlo Esposito has done justice to the role, thanks to his experience.
Unlike his father, Diego has compassion for people
Diego is just 13 years old, but already has the courage to disregard his father's fascist ideology. He even requests him to leave the crew members of the boat, but as expected, Castillo gets all of them killed.
This is just one of the several disturbing lessons Antón Castillo will give to Diego during Far Cry 6. The conflicting ideas of this father-son duo will be one of the biggest highlights of the game.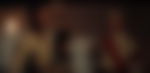 ADVERTISEMENT
Article continues below this ad
Omar Bouali, one of the developers, explained the thinking process that has led to the creation of several villains in the Far Cry series. Apparently, the biggest focus is on making them look like charming people. Their ruthlessness is something that cannot be spotted at first glance, and this unpredictability makes them even more remarkable.
Far Cry 6 Gold Edition up for pre-order
The Far Cry 6 Gold Edition is up for pre-orders. It comes with the Season Pass that further comprises the best villains in the Far Cry series so far. These are Vas, Jospeh, and Pagan. This implies that buyers of the Gold Edition and the Season Pass will play as the villains they were once terrified of.
ADVERTISEMENT
Article continues below this ad
Moreover, the Season Pass will offer three new DLCs, and will contain Far Cry 3: Blood Dragon.
WATCH THIS STORY: Most Over hyped Games on Xbox, PlayStation and PC that failed