E3 2021 Ubisoft Forward: Rainbow Six Extraction To Have Alien Threat, New Weapon Upgrades, Cross-Play and More
Published 06/12/2021, 4:13 PM EDT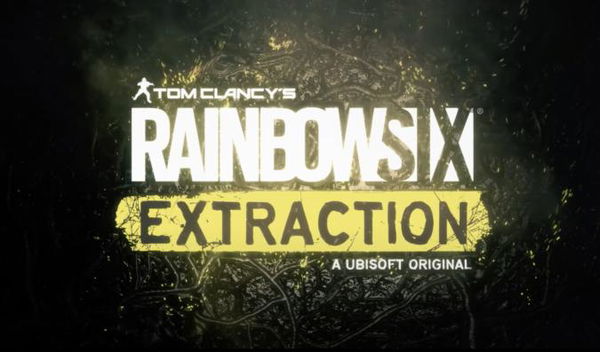 ---
---
Ubisoft Forward finally took place at E3 2021, and to say the least, it lived up to the expectations of fans around the world. The event started with a showcase of Rainbow Six Extraction, the brand-new standalone title in the franchise.
ADVERTISEMENT
Article continues below this ad
From new weapon upgrades to enemies, there was a ton of new information that was revealed about Rainbow Six Extraction at Ubisoft Forward.
Rainbow Six Extraction introduces new alien threat named Archaeans
ADVERTISEMENT
Article continues below this ad
Rainbow Six Extraction is certainly unique, because this time, the fight is not amidst the operators. Instead, they have to unite against a new group of enemies called the Archaeans. Archaeans are a constantly evolving alien species that has never been seen before.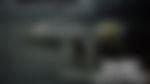 Veterans who've played Rainbow Six Siege might recognize some operator tech and abilities. However, after making some progress, they'll soon come across new ability upgrades.
Apparently, the Archaeans have captured Hibana, and the other Rainbow Six operators must work together to save her. Keep note that every time one enters the containment zone, there's a risk of losing all the progress and upgrades made so far. Hence, it is important to take every decision carefully.
Everything to know about the Achaeans, the evolved parasite
Archaeans were first discovered during the outbreak event in Mexico. Unfortunately, they have now contained New York, San Fransisco, and Alaska.
The Archaeans are further divided into the following tiers:
Grunt- They come in large numbers, and are hard to beat, hence, use stealth tactics.
Archaean Anamoly (Sprawl)– This is the substance that connects the entire eco-system in Rainbow Six Extraction. As soon as you activate the Sprawl, the nearby Archaeans become more active.
Spiker- It can fire armor-breaking projectile that is lethal if not taken care of. Deploying Prismo Holograms to distract these creatures is the most viable strategy to evade them.
Rooter- It can immobilize anyone in front of it. The best way to take out a Rooter is by attacking it from behind.
Breacher
Smasher- As the name suggests, it boasts explosive power, and likes to destroy everything that's near it.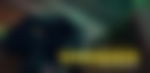 Lurker- Even though they're not as powerful as the Smasher, they can still create trouble for the operators.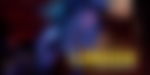 Tormentor- Arguably the most challenging alien threat. It can go inside the ground and then attack the players when they're defenseless.
Weapons and react tech in Rainbow Six Extraction
The react tech will play the most important role in defeating the Archaeans. Here's all the react tech showcased in the Ubisoft Forward segment at E3 2021:
React Light- This react tech will help players in seeing bioluminescent properties and spot theArchaeans. It also helps in identifying the targets better.
Threat Sensor- It makes you aware of any nearby threats such as Tier 3 Smashers.
Prisma Hologram– Deploys a fake hologram of your operator that apparently distracts enemies.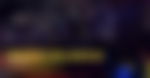 Arc Mines– You can lure the Archaeans and set up an Arc Mine in the way. It will explode upon contact, and can deal significant damage.
ADVERTISEMENT
Article continues below this ad
Statis Foam– From the looks of it, it's a protective layer that protects the operator and is some sort of shield.
All in all, Rainbow Six Extraction by Ubisoft is going to be a really tough challenge that can be completed only with fast decision making, combat skills, and teamwork. Luckily, the title supports Cross-Play and you can team up with your friends from any platform.
Are you ready to hunt down the Archaeans when the game releases on September 16?
ADVERTISEMENT
Article continues below this ad
WATCH THIS STORY: Best MMORPG Titles Coming to PlayStation, Xbox and PC in 2021