E3 2021: Will Xbox Reveal Halo: Infinite Multiplayer at the Event?
Published 06/05/2021, 6:33 AM EDT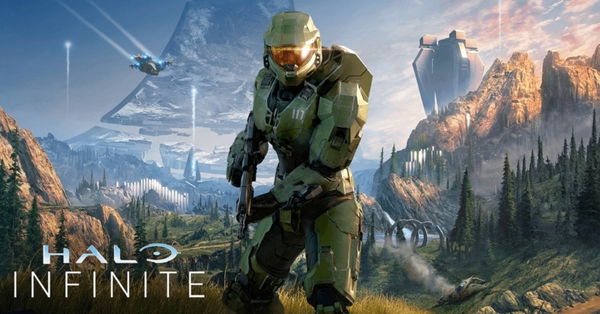 ---
---
With E3 2021 right around the corner, Xbox has confirmed that it will host a games showcase segment with Bethesda on June 13 at 6PM BST. As per the console giant, two games that shall take the center stage in this showcase will be Starfield and Halo Infinite.
ADVERTISEMENT
Article continues below this ad
Xbox will have 90 minutes to talk about several topics at E3 2021. These include the list of upcoming first-party titles, the company's plans with Bethesda, and gameplay reveals of anticipated games.
Up till now, 343 Industries hasn't revealed much about the multiplayer in Halo Infinite. Considering that the entire Halo franchise grew to prominence owing to its multiplayer, fans now expect the developers to finally unveil what Halo Infinite has to offer.
ADVERTISEMENT
Article continues below this ad
Loyal Xbox fans will be happy with Halo Infinite's showcase at E3 2021
Games journalist and insider Jeff Grubb has frequently talked about the Xbox-Bethesda games showcase at E3 2021. He has massive expectations from the event, and has even claimed that 343 Industries won't disappoint on June 13.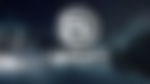 When asked about Halo's reveal at E3 2021 in a recent podcast, Grubb clarified he doesn't know how fans will react to it. He believes that Microsoft's priority is satisfying the old fans first, and then attract new audience.
In a nutshell, this means that Xbox's games showcase at E3 2021 might focus on Halo Infinite's multiplayer only. Even though revealing new multiplayer modes and Batlle Royale might have attracted a larger number of gamers, the American tech-giant wants to first regain the trust of old and loyal fans who are eagerly waiting for updates on multiplayer.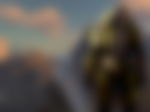 Jeff Grubb is confident that Xbox's E3 2021 event will not reveal the new content in Halo Infinite. 343 Industries will only emphasize on aspects that matter to the long-lasting fans.
Halo Infinite betas can be announced at E3 2021
ADVERTISEMENT
Article continues below this ad
Is is worth noting that Halo Infinite, as per reports, will release in November 2021. Traditionally, other games in the franchise like Halo 3 had featured betas almost four months before hitting the stores.
It won't be a surprise if Xbox follows a similar approach with Halo Infinite too. Based on the community feedback, it might even have multiple betas, and several testing periods. Naturally, E3 2021 can be the ideal occasion to announce the betas for Halo Infinite.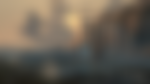 ADVERTISEMENT
Article continues below this ad
The lack of information by the developers and the poorly received gameplay reveal in 2020 had led to many fans getting worried about Halo Infinite. Hence, E3 2021 might be the event that shapes the future of the highly anticipated Xbox exclusive title.
WATCH THIS STORY: Most Overhyped Games on Xbox, PlayStation, and PC That Flopped
Trending Stories