E3 Canceled: The First Xbox and PlayStation Next-Gen Reveals Likely to Happen Earlier
Published 04/20/2020, 1:16 PM EDT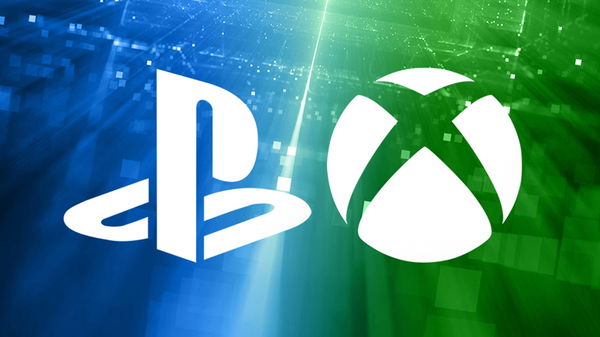 ---
---
The Electronic Entertainment Expo, or E3 as it's commonly known, is a major event in the gaming industry. It is where a lot of developers reveal their upcoming game titles, gameplay trailers or upcoming concepts. It is also where giants Microsoft and Sony make announcements regarding their respective consoles, Xbox and PlayStation. With the event canceled this time around due to the coronavirus pandemic, the updates and news could be delivered at an earlier date.
ADVERTISEMENT
Article continues below this ad
E3 Canceled
E3 is the most happening expo in the gaming industry. The biggest game title reveals and gameplay trailers are announced here first more often than not. This year's event was scheduled to begin on June 9. However, with the COVID-19 wreaking havoc on humanity, the organizers have canceled the expo.
ADVERTISEMENT
Article continues below this ad
This would be a huge development in any year, but it's even more so this year. The highly awaited next-gen consoles, PS5 and Xbox Series X will launch later this year. Naturally, a ton of developers planned on making big announcements regarding their next-gen titles there.
The question is, what do they do now?
While some developers are simply postponing their announcements, many plan on doing the opposite. Hence, you can expect many next-gen games' announcements much earlier than anticipated. This news will certainly delight the fans.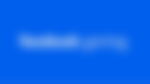 Xbox and PlayStation showcase to take place earlier
Even more exciting than game announcements is the fact that even the next-gen console showcases for both PS5 and Xbox Series X will likely take place earlier.
Some rumors flying around also suggest that Microsoft is planning on revealing more on Xbox in May itself.
While we can only take a gander at which one of the two will ultimately reveal their news first, our money is on the Xbox Series X.
This is simply because recent insider reports suggest Sony is still contemplating certain aspects of its flagship product's launch.
On the other hand, Microsoft has already committed to shifting to digital events for the rest of the year. Also, Microsoft is in a better position to bear any losses that might be incurred by releasing their console at a lower price for a loss in the initial phase.
Twitter user Daniel Ahmed, an industry analyst, is a reliable source of information when it comes to the gaming industry. Check out his tweet on the topic below.
With E3 cancelled, a lot of the planned reveals / announcements have been moved out of that single week.

Some are now much earlier, others much later. Some still during E3 week ofc.

The first proper next gen console/games showcase is much earlier too.

— Daniel Ahmad (@ZhugeEX) April 19, 2020
ADVERTISEMENT
Article continues below this ad
However, these are very uncertain times we find ourselves in and the situation could dictate and force changes in any and all plans.
This is the one time I will actually add a caveat, for the last sentence in this case, as we are living through an unprecedented situation and this is the one time where external factors such as COVID-19 could actually change plans right at the last minute. But we'll see.

— Daniel Ahmad (@ZhugeEX) April 19, 2020
ADVERTISEMENT
Article continues below this ad
As Daniel suggests, these are uncertain and unprecedented times. The situation could dictate further changes in any plans either companies may have made. However, it seems very likely that the reveals will indeed happen earlier than June.
Watch this space for further news on Xbox and PlayStation next-gen consoles' announcements.
Trending Stories