EA To Ramp Up Effort on Star Wars Titles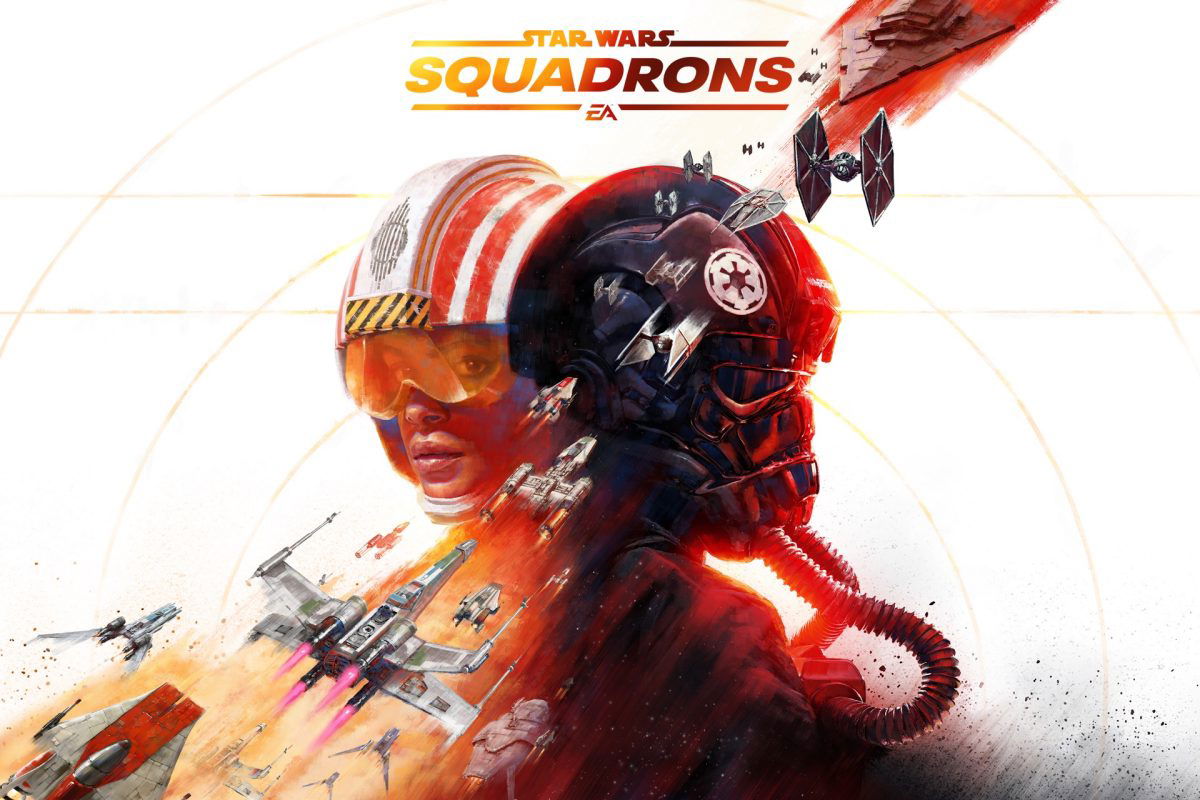 Electronic Arts has been exceptional with its 'Star Wars' titles in the past couple of years. The games have been commended by the fans right from 'Battlefront 1&2" to 'Jedi Fallen Order.' In fact, Fallen Order even won the 'Game Of The Year' at the Titanium Awards in 2019. With such immense success and fan following, EA is now looking to capitalize on the momentum and ramp things up.
In a chat with EA executives, CEO Andrew Wilson mentioned, "We have a tremendous relationship with Disney. We have a tremendous relationship with Lucas. We have a longstanding relationship with them going all the way back to Star Wars The Old Republic that we launched in 2011."
With the success that the games are enjoying, there is no doubt that this relationship will only strengthen further.
Also read: Dr. Disrespect Breaks Silence On Twitch Ban
Star Wars Squadrons
The next addition to the titles is going to be "Star Wars Squadrons." The trailer shows It to be a 5v5 multiplayer dogfighting game. Check it out:
[youtube https://www.youtube.com/watch?v=w0eRkhR1z6A]
The title was 'accidentally leaked' at first. With this FPS game, EA has an opportunity to create something entirely different. Wilson even mentioned that even if the game doesn't perform well, this is a great move by EA as they have expanded the horizons for their games.
He also mentioned how Disney has actually given EA the freedom to create new characters, which is greatly beneficial for the game. He also added
"We've got the combination of great IP, great development expertise and experience and success from us across genres, across platforms, across business models. And we've got new generations [of fans] coming to the IP all the time. So our expectation is we think there continues to be a really really strong opportunity in an around that relationship and that IP going forward.
"We're going to double down on that partnership. Disney continues to be very very committed to the IP and to the canon."
EA and Star Wars didn't always have a good time together. Of course, we are talking about the 'Lootboxes' controversy back in 2017 when Battlefront 2 was launched. EA is in a very good position right now considering the success of the Fallen Order. In order to keep that going, they must ensure they don't go wrong with any of the in-game transactions that might be available.
Akshay Patel
I love to play games of all kinds. You can usually find me casually teaming up with my squad to play the most random games ever. Oh, and I also manage to write about those sometimes