EA UFC 4 Subjected to Backlash from Fans
Published 09/07/2020, 1:05 PM EDT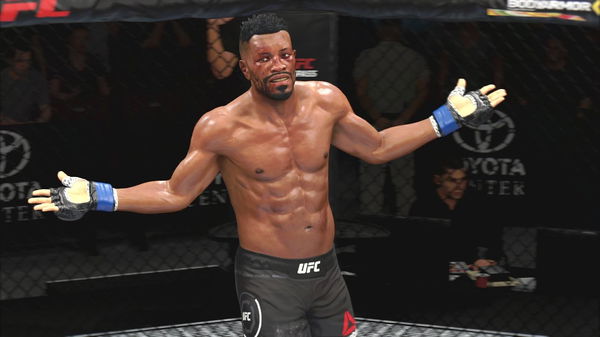 ---
---
There are controversies surrounding every game company out there. EA has in the past been in the spotlight for similar cases. The latest title to be under heat is EA UFC 4. A month past its release, a Redditor shared an in-game clip after he was frustrated on the company's sudden move.
ADVERTISEMENT
Article continues below this ad
Ydino on Reddit posted that EA aired a commercial in the middle of a game. Ydoni attached a clip that is sufficient proof to validate his statement. Commercials were popping up towards the beginning and ending of replays in UFC 4.
The aforementioned commercial was for "The Boys Season 2", a comic book-inspired series that has amassed a huge fanbase in less than no time. The much-anticipated Season 2 only dropped a few days back.
ADVERTISEMENT
Article continues below this ad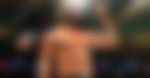 This is the first report of the game advertising other content. The user was enraged over the fact that a $60 game would add full-length commercials only after a month from release. If EA were to add such commercials in the game during the initial stage, it would have adversely affected sales and reviews.
EA responds to the outrage on UFC 4
This is the first of its kind report that came in. Soon, many followed, and after heavy backlash, EA decided to remove the commercials from the game.
ADVERTISEMENT
Article continues below this ad
In a statement to Eurogamer, EA stated that such advertising is not new to the franchise but they have realized that the community is not particularly happy about their move, hence removing it.
"Earlier this week, the team turned on ad placements in EA SPORTS UFC 4. That appeared during the "Replay" moments in gameplay. This type of advertising inventory is not new to the UFC franchise. Though we have typically reserved displaying ads to specific main menu tiles or Octagon logo placement.
It is abundantly clear from your feedback that integrating ads into the Replay and overlay experience is not welcome. The advertisements have been disabled by the team and we apologize for any disruption to gameplay that players may have experienced."
ADVERTISEMENT
Article continues below this ad
EA also acknowledged that this should have been communicated with the community first hand. They'd be looking to make the experience much better for players and appreciates all feedback to improve the game.
The gaming community aren't fans of seeing ads in paid games and this is yet another example that highlights why it is a bad move. EA's decision to pay heeds to the fans will certainly benefit their franchise from further heat.