Eight Arsenal stars in line for a ratings increase on FIFA 16
Published 04/14/2015, 4:56 PM EDT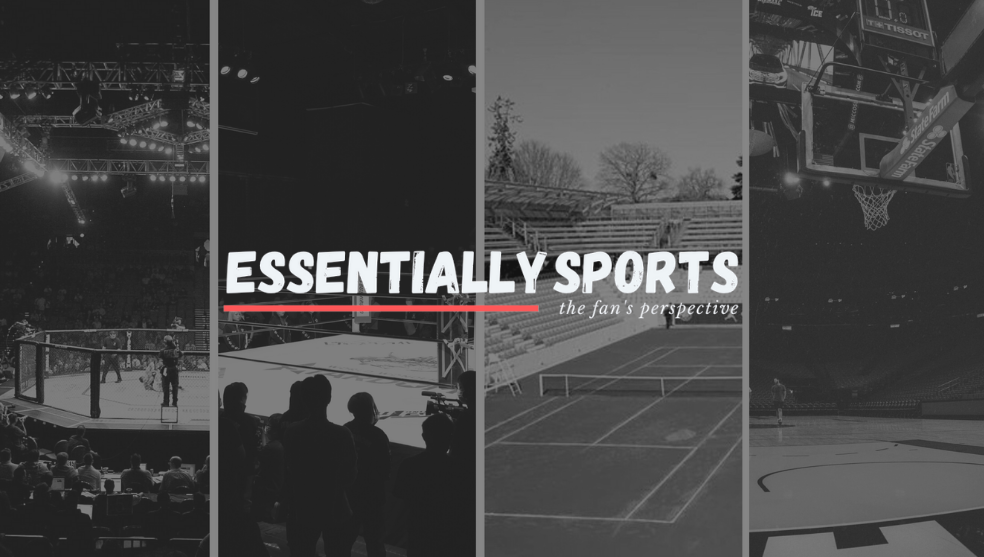 ---
---
It may not seem like too long ago that FIFA 15 was released, and once again the upped the stakes all across the board. However, as the current season draws to a close, it's difficult not to ponder just who in this current Arsenal side is and isn't worthy of a huge ratings bump.
ADVERTISEMENT
Article continues below this ad
As they step up a late season title challenge, we single out eight Gunners that we think are due for a massive increase by the time the newest incarnation hits the shelves.
ADVERTISEMENT
Article continues below this ad
David Ospina
Current rating: 77
Deserved rating: 80
The Colombian international may have missed a large chunk of the season through injury, but since his return to fitness he has made the number one jersey his own. He may not be a world class stopper, but he is more than capable of growing into the role and becoming a staple part of the club's back line.
Laurent Koscielny
Current rating: 82
Deserved rating: 84
The Frenchman has been a solid performer at the back this term, and has once again highlighted his importance to the cause. With Per Mertesacker clearly starting to waver, Koscielny's qualities will be tested like never before as he adapts to life as the club's primary centre-back.
Hector Bellerin
Current rating: 65
Deserved rating: 73
The young Spaniard has come on leaps and bounds this season, and could be a genuine starter next term should Mathieu Debuchy continue to suffer injury after injury. Still only 20 yard old, he has a long way to go yet, but judging on current form he is already well on his way.
Francis Coquelin
Current rating: 72
Deserved rating: 79
Coquelin has been the revelation of the season. Since bursting back onto the scene following a loan spell with Charlton, he has been a key figure in this late season revival. Boosting him up to a rating of 79 would represent his good form paying off, while also giving him some more room to grow.
Alexis Sanchez
Current rating: 85
Deserved rating: 88
Sanchez has been Arsenal's key man since the start this term. Coming from La Liga to a more physical and breathless league to score and create as many as he has is impressive to say the least, and he has done so consistently through injuries to the likes of Mesut Ozil, Olivier Giroud and Theo Walcott.
Santi Cazorla
Current rating: 84
Deserved rating: 86
Cazorla, like Coquellin, has really showed just how valuable he can be to this side. He has improved immeasurably since suffering a wobble in form last term. His goals and assist record this term have been exemplary, and is surely one of the first names on the team sheet now.
Mesut Ozil
Current rating: 86
Deserved rating: 87
The German international looked jaded following his World Cup success over the summer, and was in danger of incurring the wrath of the fans. However, since the turn of the year he has discovered a second wind that has thrust him back into the lime light at the Emirates.
Olivier Giroud
ADVERTISEMENT
Article continues below this ad
Current rating: 79
Deserved rating: 83
The France international sometimes receives some hefty criticism for his performances, but since returning from a broken foot he has been on an incredible streak of 10 goals in his previous 10 games. Now looking a different entity to what he was earlier in the campaign, there is no doubt that he is Arsenal's main man in front of goal.
ADVERTISEMENT
Article continues below this ad
#AFC