Electronic Arts to Release Source Code of Highly Successful Game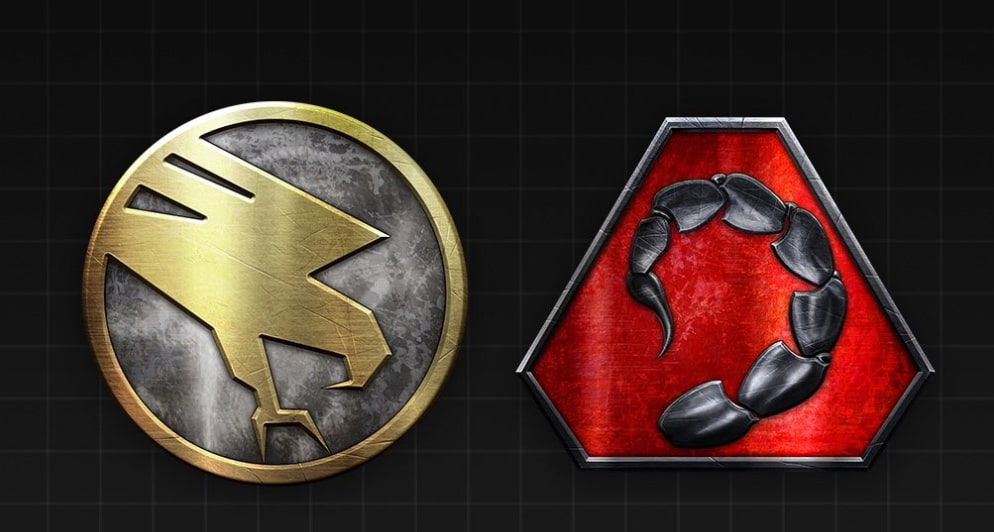 Electronic Arts announced a surprise move this week. In something of an unprecedented move, EA will release the source code behind two massively popular games. Even if you haven't played it, chances are, you've heard of Command & Conquer. The company will release the source code for two of its installment, Tiberian Dawn and Red Alert. Users who own the Remastered Collection of Command & Conquer will be able to design maps, create custom units, alter gameplay logic, and more, with the source code.
Electronic Arts hopes for innovation
Command & Conquer was one of the best games around at the height of RTS games' popularity. This move from EA is sure to delight enthusiasts and old-timers alike.
"This is a key moment for Electronic Arts, the C&C community, and the gaming industry, as we believe this will be one of the first major RTS franchises to open source their source code under the GPL. It's worth noting this initiative is the direct result of a collaboration between some of the community council members and our teams at EA. Our goal was to deliver the source code in a way that would be truly beneficial for the community, and we hope this will enable amazing community projects for years to come."
Also Read– Call of Duty Warzone: Dr DisRespect Mocks Devs for Major Issue
This is indeed a wonderful initiative by EA. It might just help in bringing in some much-needed innovation in the RTS genre. Recent times have certainly seen the popularity of the genre plummet. However, aficionados and loyal fans are as passionate as ever.
Furthermore, the publishers are hopeful and excited to see what this move brings about.
"Overall, we are incredibly excited to see what the community creates over the coming months. We anticipate some fantastic content for the Remastered Collection itself, some great updates in current community projects as they incorporate the source code, and perhaps we'll even see some new RTS projects now made possible with the source code under the GPL."
You can check out the entire statement here.
Also check out the trailer for the Remastered collection of the game, coming soon.
The Remastered edition of Command & Conquer will release on June 5. It will include features like remastered 4K graphics, enhanced UI, enhanced Multiplayer, and even a remastered soundtrack. Players can now also play the console missions on PC.