Elina Svitolina Picks Up Second Title of the Year Ahead of French Open 2020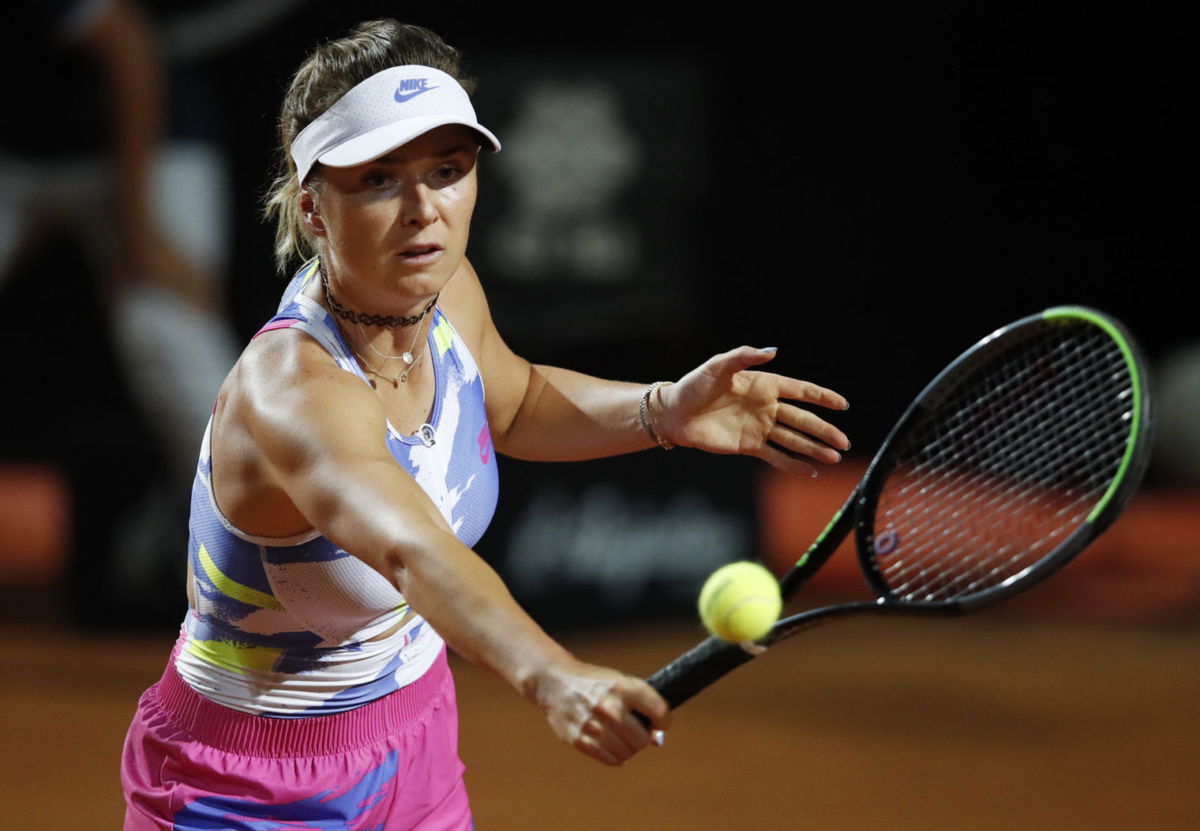 World No.5 Elina Svitolina won her 15th WTA title after defeating Elena Rybakina in the rain-hit final of the WTA Strasbourg Open. The Ukrainian put in a solid performance ahead of French Open 2020.
Svitolina came into the tournament as the second seed. The Ukrainian had dropped a single set before the final. Notably, she had defeated 12th ranked Aryna Sabalenka in the semifinals.
Rybakina hadn't dropped a set before the final, and so everyone was expecting a thunderous clash between her and Svitolina in the final.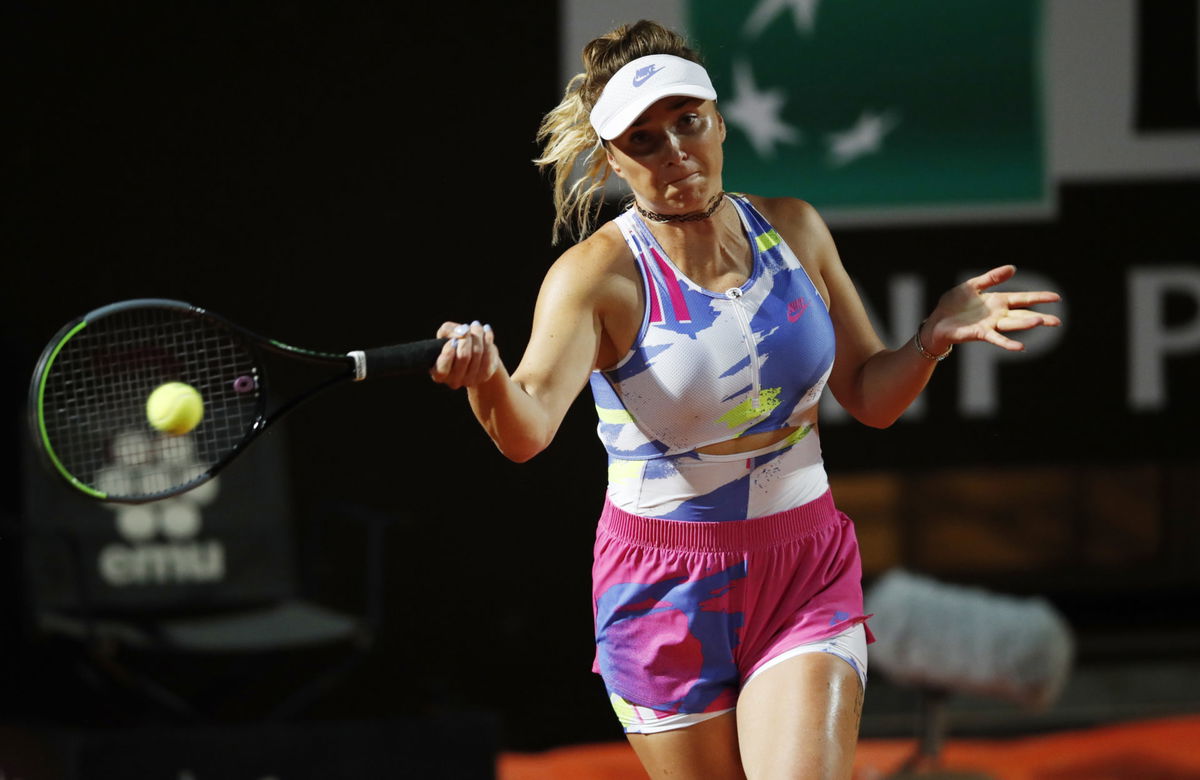 The final was delayed for more than two hours due to rigorous rain. This made the match a bit more unpredictable as the conditions became cooler and slower.
Elina Svitolina vs Elena Rybakina: First Set
The court was evidently slower, and so the first few games were patchy. Svitolina and Rybakina hit a few balls in the net as well as way wide. But serving at 2-2, Rybakina served a few double faults and made a few errors, gifting the break to Svitolina.
The next few games gave us more rallies and better service games. Svitolina pulled off a long hold serving at 3-2 to take a 4-2 lead. By this point, both players had started showing their aggressive sides with Svitolina a bit more clinical. Ryabakina kept pushing on Svitolina's serve but couldn't break it.
Svitolina served for the set at 5-4 and held on to win the first set 6-4.
Fantastic forehand 🔥@ElinaSvitolina | #IS20 pic.twitter.com/jOJhXwVx8B

— wta (@WTA) September 26, 2020
Second Set
Rybakina had a better start to the second set compared to the first one. She targeted Svitolina's second serve, which helped her break it and lead 2-0. Rybakina also changed it up well with some good drop shots.
Svitolina was having trouble saving her serve and nearly went down 4-0 in the set but held her serve to open her account in the second set 3-1. Rybakina continued her upward trajectory in the match and broke Svitolina again to lead 5-1. She subsequently took the set 6-1 to level the match.
Elena Rybakina is taking charge in the second set!#IS20 pic.twitter.com/aCYuzyLjLZ

— wta (@WTA) September 26, 2020
Third Set
The first game was a tough one for Svitolina, who was down 40-0 on her serve. She managed to recover and hold her serve. Rybakina continued her good touch from the previous set to put pressure on her opponent's serve, but Svitolina was solid enough to hold.
Rybakina had to save a couple of points in a lengthy game to level the third set 2-2. The third set continued with high-quality tennis, with Svitolina hitting a couple of down the line winners to put pressure on Rybakina. Svitolina's quality paid off as she broke Rybakina to lead the set 4-2. Svitolina continued her hold over the set and won the set and match 6-4, 1-6, 6-2.
2️⃣nd title of the season! 🏆

The No.2 seed @ElinaSvitolina defeats Rybakina, 6-4, 1-6, 6-2.#IS20 pic.twitter.com/GWGM4h1zM1

— wta (@WTA) September 26, 2020
With this victory, Svitolina edges closer to World No. 4 Karolina Pliskova. The Ukrainian looks good and ready for the French Open, where she will be seeded third. She is back in the conversation of winning a Grand Slam and could be a surprise candidate for a title in Paris.