Ellis Achong and the naming of the 'Chinaman'
Published 02/18/2017, 2:42 PM EST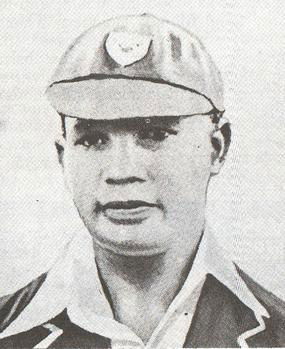 ---
---
The 'Chinaman' is one of the most unique style of bowling present at the moment. Any bowler who has command over that style of bowling, instantly catches the attention of the spectators. It's for bowlers to have such an action and hence it has a unique feel about it.
ADVERTISEMENT
Article continues below this ad
Over the years, players like Brad Hogg have excited cricket fans all over the world through this left arm unorthodox style of spin bowling.This is a style of Left arm wrist spin and can be called the leg spin for the left armers. The bowlers use their wrist in order to get the bowl to turn from left to right after pitching. While the trajectory is quite similar to the traditional right arm off spin, the use of the wrist ensures that the turn in the ball is greater.
This unorthodox style got its name from Ellis Achong in 1933. Born on 16 February 1904, he was the first ever Chinese origin test player. He played cricket for Trinadad and Tobago and ultimately for the West Indies national side. He was one of the first to bowl left arm unorthodox spin and was a key member in the incident that led to its being popularly called the 'Chinaman'.
ADVERTISEMENT
Article continues below this ad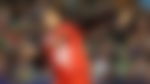 ADVERTISEMENT
Article continues below this ad
In a test match between England and West Indies at Old Trafford in 1933, Achong dismissed English batsman Walter Robins who was stumped of a surprising delivery which spun into the right hander from outside the off stump. After being dismissed, Robins told the umpire Joe Hardstaff Sr, "fancy being done by a bloody Chinaman". Learie Constaine is said to have replied: "Do you mean the bowler or the ball?". After that incident, this style of bowling has been constantly referred to as 'Chinaman'. Achong wasn't the earliest recorded player to have bowled this style, that honour belongs to Charles Llewellyn of South Africa.
Achong only played 6 test matches over a course of 5 years, playing his last in 1935 against England. In his short career, he picked up 8 wickets at a bowling average of 47.25.
ADVERTISEMENT
Article continues below this ad