Elon Musk and Alexandria Ocasio-Cortez React to GameStop's Stock Surge
Published 01/28/2021, 7:11 AM EST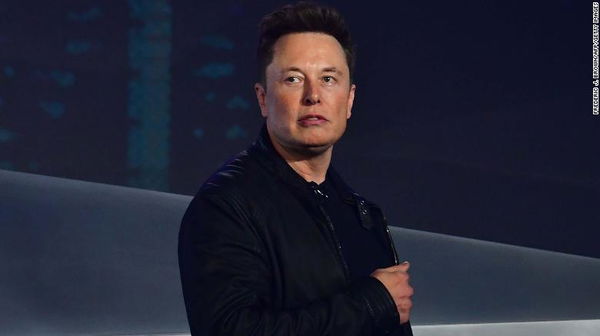 ---
---
GameStop's stock surge, which resulted from a battle between short-sellers and Reddit users, has become one of the biggest highlights across the globe. There have been a plethora of opinions on the internet regarding the situation, and big names like Elon Musk and Alexandria Ocasio-Cortez have also weighed in on it.
ADVERTISEMENT
Article continues below this ad
With the advent of digitalization, American gaming merchandise retailer GameStop found itself amidst recurring losses. The Coronavirus pandemic aggravated its adversity by shutting down malls and stores. However, GameStop has been projecting a 100% increase in its stock price from the past few days, thanks to the members of the subreddit r/wallstreetbets.
Elon Musk renames GameStop as GameStonks
ADVERTISEMENT
Article continues below this ad
In a recent tweet, Elon Musk called GameStop "GameStonks", referring to the viral 'stonks' meme from 2020.
Naturally, the tweet gained a lot of attention. A lot of Elon's followers, who were unaware of the whole drama, were left guessing. Others criticized the Space X CEO for drawing attention towards the issue without considering the long-term repercussions attached to it.
Apparently, The Great Depression in 1929 was a consequence of similar developments in the stock market. Several stocks reached prices that were far above their actual value. Hence, this manipulation of stocks by Reddit users has been bothering many people.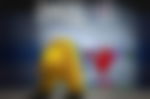 Some fans even joked that Elon himself has invested an enormous amount in GameStop. This explains him promoting the incident and helping the Redditors in making an even bigger fortune.
"Tax the rich," says Alexandria Ocasio-Cortez
American politician Alexandria Ocasio-Cortez, better known by her initials, AOC, admitted that the current state of the economy is "really something to see". She believes so because the Wall Street has a long history of manipulating the economy, and the ongoing GameStop fiasco just handed them the taste of their own medicine.
Gotta admit it's really something to see Wall Streeters with a long history of treating our economy as a casino complain about a message board of posters also treating the market as a casino

— Alexandria Ocasio-Cortez (@AOC) January 27, 2021
Moreover, the U.S. representative put out a slogan in another tweet that said, "Tax the Rich".
ADVERTISEMENT
Article continues below this ad
The tweets by Alexandria Ocasio-Cortez have also picked up steam in no time. Furthermore, they led to heated debates between the followers of the Republican and the Democratic party.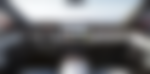 ADVERTISEMENT
Article continues below this ad
A lot of investors worldwide have already stepped in the market to make a quick profit. Considering the statements by popular celebrities like Elon Musk and AOC, it is safe to assume that the unprecedented rise of GameStop's stock price will continue in the near future.