"Empathize with Her": Sloane Stephens' Coach Talks About Coco Gauff's Dealing with Pressure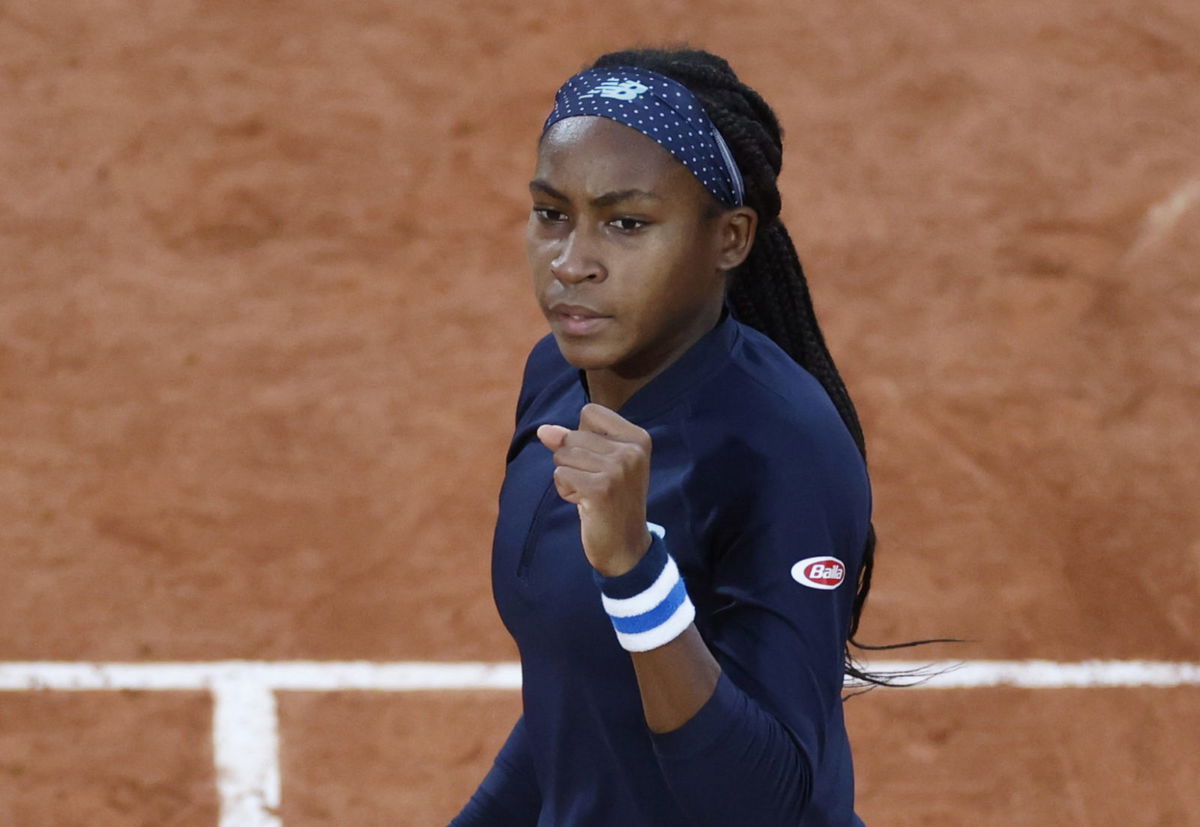 The 16-year-old Coco Gauff stunned everyone at Wimbledon 2019 and has been in great touch ever since. She managed to reach the fourth round of the Australian Open 2020 and lost to Sofia Kenin who eventually won the Grand Slam. She was also the semi-finalist at the Top Seed Open 2020. Lately, Gauff performed well at the Ostrava Open 2020, managing to reach the Round of 16. But Aryna Sabalenka made a phenomenal comeback and defeated her 1-6, 7-5, 7-6 in a close context.
Coaches and experts have all been praising Gauff. She has got the game but just has to be a little more consistent. Recently, renowned coach Kamau Murray talked about the young prodigy. The 40-year-old, who is the head coach of Sloane Stephens, discussed Gauff's overall progress and her future challenges dealing with pressure and playing in the absence of fans.
"I joke with Sloane. When she won the US Open 2017, Coco was playing juniors. When she got to the finals of the French Open 2018, Coco was winning juniors French Open. And now, she is a staple on the tour getting in all the main draws. It is really amazing how quickly she has ascended to the top. But it's not surprising. You see a lot of young players making the jump and challenging the older players," said Murray.
Gauff has really impressed many fans and critics. It is her ability to fight, which makes her unique and dominant during matches.
Read More: Coco Gauff reveals what went wrong in her match against Aryna Sabalenka at the Ostrava Open 2020
'I empathize with her'- Kamau Murray on Coco Gauff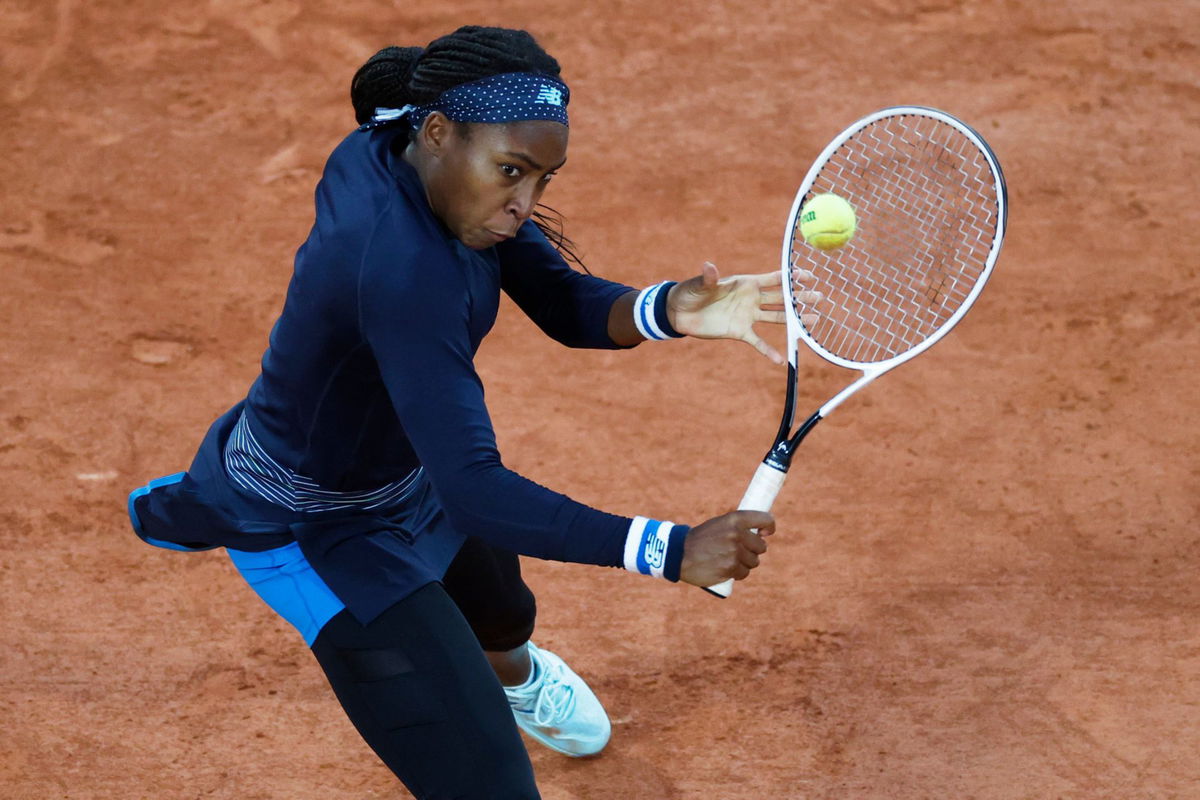 Murray also revealed that he knows her and her family personally. He believes that after all that they have done, she rightfully deserves to be at the place where she is right now.
"I know her and her father personally. We hang out at the bar. We go to dinner. So, it's been exciting to watch her play, to watch them go through this for the first time… I think it's great for the game," added the coach.
Talking about her adjustments and challenges, Murray believes that playing without a crowd could be a big challenge for the 16-year-old.
"I think 2020 was an immediate adjustment for her. Last year, you had 'Cocomania', you had the crowd, 19,000 people, and Coco playing against the opponent. Now, she has to play all by herself and get used to the quietness and calm. That's a new environment for her and all the other players. She used to go there with her army of fans. Now, it's just her… I empathize with her, being 16 and thrown into this," concluded the 40-year-old.
Playing with or without fans can make a huge difference. Fans expect a lot from Coco. Some even see her as the next Serena Williams., but she has to bring a lot more consistency in her game in order to reach close to her idol.