ENCE Suspends CS: GO Head Coach for 3-Year-Old Issue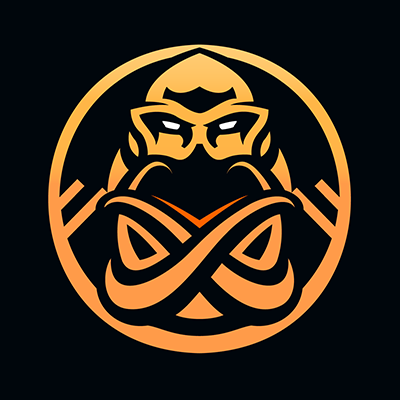 It turned out to be a bad day in the CS: GO competitive circuit as Finnish Esports organization ENCE suspended their CS: GO head coach Slaava "Twista" Räsänen. Twista recently admitted to having exploited a coaching bug back in 2017. This was a rather unforeseen development since Twista has proved himself an able coach over the years with no other black spots on his career.
As of today, we have suspended our CS:GO Head Coach @TwistaCSGO. This week he has notified us of a coaching bug incident back in 2017. After consulting ESIC to investigate the matter, we have decided to suspend him from his duties until further notice.https://t.co/MUKbTXkawN

— ENCE (@ENCE) September 11, 2020
Further reading: CS:GO Issues Statement on COVID-19 and 'Coaching Bug'
The news came as a bit of a tragedy for ENCE fans. Although it has been more than three years since the incident, the team saw it fit to still take action since that felt like the right thing to do. Of course, this has been hard for the team as well. They have urged the Esports Integrity Commission (ESIC) to further investigate the matter. In their official news post, they said, "ENCE condemns any type of bug abuse or other ways of interrupting with the integrity of competitive gaming. We will wait for the conclusion of the investigation before further commenting on the matter."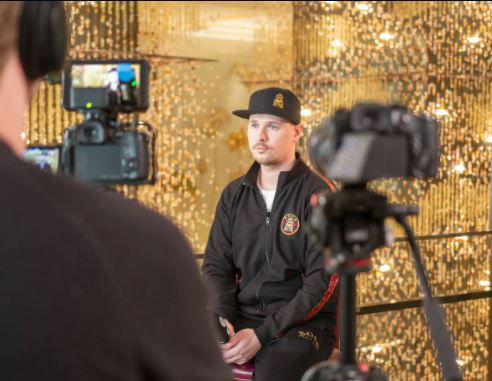 According to ESIC, this investigation will take another two or three weeks to conclude. The commission had offered the option to ENCE to let Twista keep working for the team as its head coach. However, the team decided to suspend him at least until further notice. Twista himself has not commented on the issue but has retweeted ENCE's tweet announcing his suspension.
As of today I am suspended by ENCE as the head coach of csgo team https://t.co/28B8i07zAF

— Slaava Räsänen (@TwistaCSGO) September 11, 2020
ESIC seems to have their hands full with the CS: GO match-fixing investigations
The ESIC currently has its hands full with the ongoing investigations regarding the match-fixing scandals at the ESEA Mountain Dew League, an issue that is still at large. The commission posted a tweet regarding this in order to publicly announce certain insights. The commission has confirmed that the ESIC is at the concluding stage of this investigation. It is highly likely that this will expose many well-known individuals and organizations in the competitive CS: GO scene. This may go on to affect the Valorant scene as well, as many of these names have moved on to this upcoming competitive Esport.
In any case, it is always good to see these individuals like Twista owning up to their misdeeds. This allows justice take its path in order to preserve the competitive integrity of the game.