"Encyclopedia of Small and Great Feats" – Rafael Nadal Pens His Thoughts in the Foreword of a Book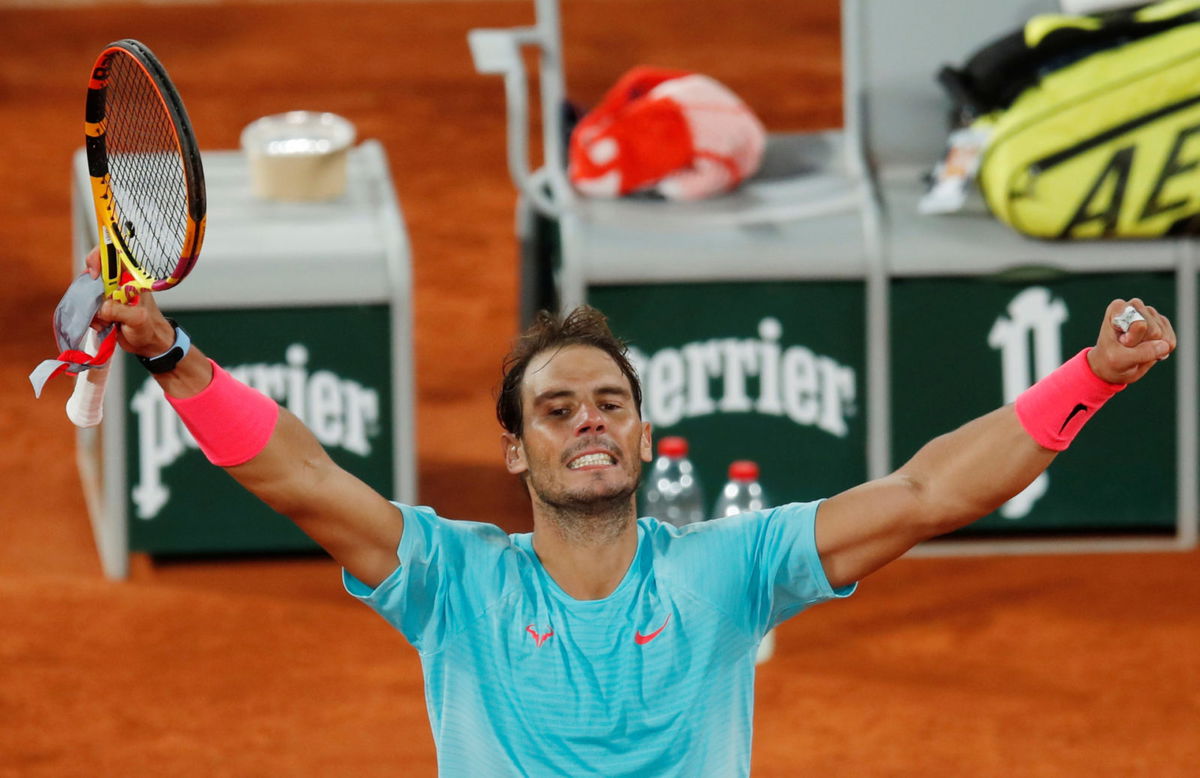 Rafael Nadal is a native of Mallorca, Spain. Mallorca is part of the Balearic Islands and is situated in the western Mediterranean Sea. In the past 100 years, the Balearic Islands have produced some of the finest Spanish athletes. Recently, Nadal wrote the foreword for a book that celebrates these athletes, including Rafa.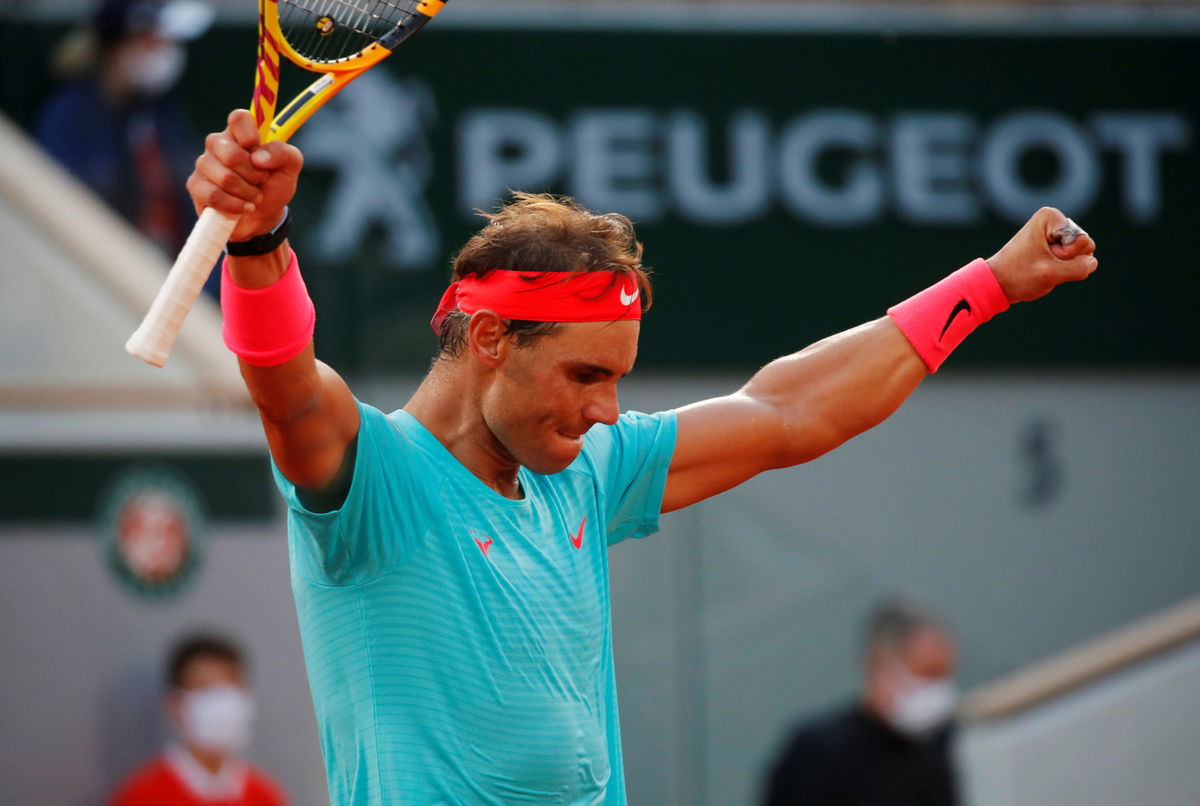 The book is called 'Baleares Tierra de Campeones' which translates to 'Balearic Islands, Land of Champions'. Since he hails from Mallorca, Nadal was more than happy to write the foreword for the book. The book has been written by Majorcan journalists Miguel Vidal and Fernando Fernández, and it features 1400 biographies of various athletes. While two biographies have typically been featured on one page, Rafael Nadal has two whole pages dedicated to him considering his enormous collection of achievements.
Rafael Nadal wants the Balearic Islands to be the land of champions
"The book in your hands was born with a vocation to endure. To endure in time, to endure in memory, to endure as a testimony of efforts and sacrifices until the Balearic Islands, also in sport, are seen as the land of champions," Nadal wrote.
Nadal termed the book as an 'encyclopedia' of great achievements by athletes from the Balearic Islands. The book includes records from as early as 1913 to the latest one in 2020. Rafa wrote:
"An encyclopedia of small and great feats over more than one hundred years, which is the time span that goes from the conquest of the first Spanish champion title by Jaume Mayol in 1913 to the last by Luna Yasmina Fluxá Cross in 2020. More than a century of uninterrupted successes of our athletes, among whom I count myself, and in all sports, especially in those sports that have to do with our environment: the sea."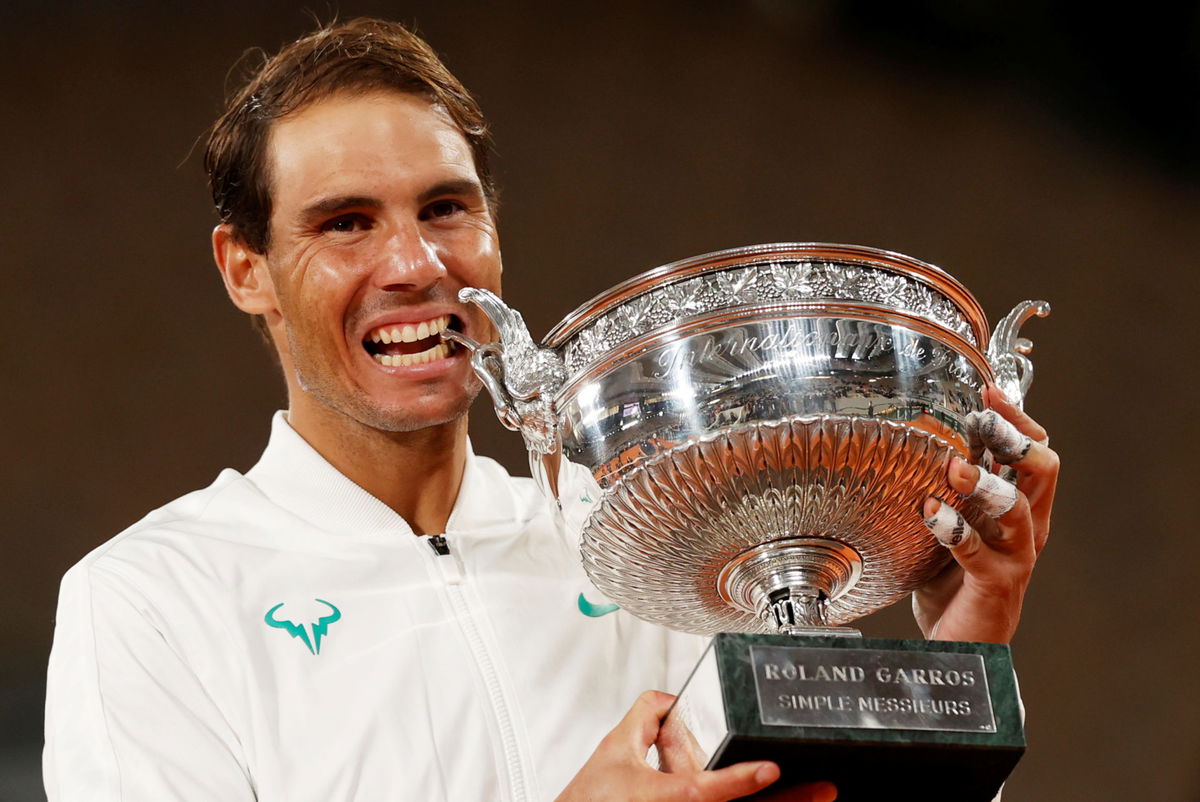 There have been numerous world champions and Olympic gold medallists from the Balearic Islands. From among them, Nadal is one of the most decorated athletes in sports history. The Mallorcan man has 86 career titles, including 20 Grand Slam titles, and has therefore been given two pages in the above book.
Nadal loves Mallorca and has spent most of the pandemic period at his home in Mallorca. Recently, the construction of his new million-dollar home in Manacor, Mallorca, began as he celebrated his first marriage anniversary. Rafa has also built the Rafa Nadal Academy at Mallorca, which serves as a stepping stone for various young talents.
Read More: Rafael Nadal Confirms Participation at ATP Finals and Rolex Paris Masters 2020