Stricter Engine Rules Kill Innovation: Former F1 Designer
Published 07/05/2018, 1:35 PM EDT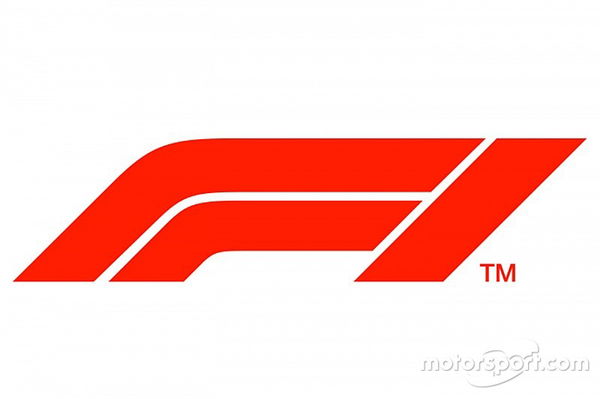 ---
---
John Barnard, who used to design cars for McLaren and Ferrari in F1, feels that the current problem that the sport is going through can be attributed to the complex power units while even stricter rules will completely eliminate innovation in designs.
ADVERTISEMENT
Article continues below this ad
"I think the problem with F1 is it is technically driven over the cliff by the power units, they are not just engines anymore, the power units are so complex", Barnard told Crash.net.
"Unless you are a manufacturer with the kind of development resources at your resources, you are not going to get there. That's why I can see why Red Bull has decided to go with Honda."
ADVERTISEMENT
Article continues below this ad
"It is the best you're going to get in terms of manufacturer-supplied unit. It makes sense to me but it is a risk. The more you try to control costs and tighten regulations, the more room you take away from innovation."
"In a way, they are shooting their foot off", he opined.
Several meetings have taken place between F1 teams and owners, Liberty Media regarding the new regulations. It was supposed to be confirmed by the end of May, but has dragged on with no compromise being reached.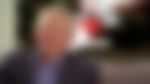 A budget cap concept is also being mooted by Liberty and the limit is rumoured to be set at a $150 million. Barnard also had one more issue with the way F1 is being handled.
ADVERTISEMENT
Article continues below this ad
"What a lot of fans liked was the technical innovations, looking at the cars that were different. Now if you painted them all white, you probably couldn't tell one from the other", he stated.
Barnard may have left F1 in 2001 but his words do have an element of truth in them. There have been multiple complaints of F1 being just a boring sport, with zero competition and hardly any overtaking.
ADVERTISEMENT
Article continues below this ad
Some of it is down to the technical regulations, while the new rules just seem to tighten them even more. Fans will be hoping the changes have a positive effect.