Who'll be the England cricket team director?
Published 04/17/2015, 1:30 PM EDT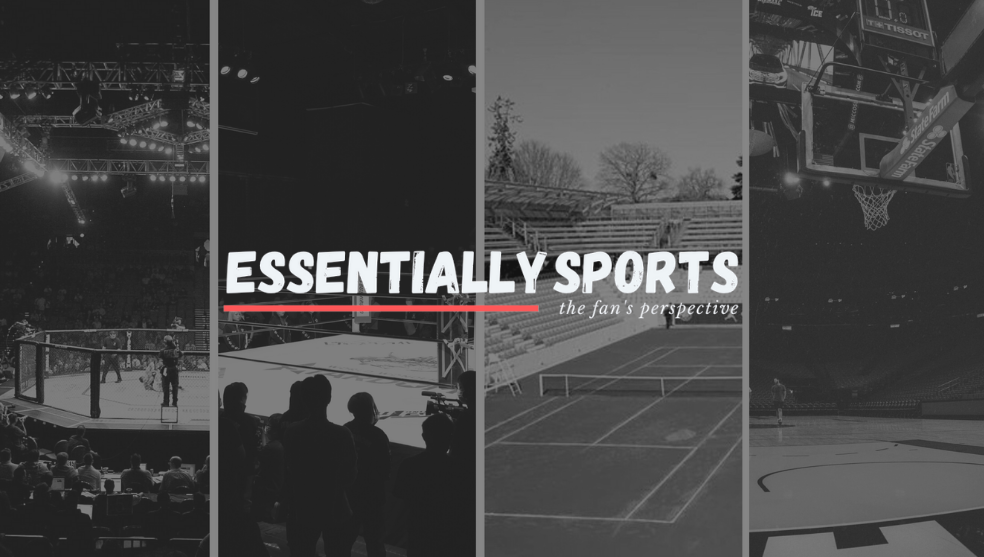 ---
---
In the wake of the departure of Paul Downton as the managing director of the England cricket team, the England Cricket Board has started looking for a man for the newly created role of director. Former captains Andrew Strauss and Michael Vaughan and former wicketkeeper Alec Stewart have been linked with the role.
ADVERTISEMENT
Article continues below this ad
Strauss wrote in his Sunday Times column: "It is no surprise that the names of Michael Vaughan, Alec Stewart and myself have been thrown around.
"To anyone who is passionate about cricket in this country, the allure of such a job is undeniable. I am certainly interested in any role that might help English cricket move forward."
ADVERTISEMENT
Article continues below this ad
Strauss is eager to learn the details of the job specification, as seem Vaughan and Stewart.
Michael Vaughan said last week that he spoke with England and Wales Cricket Board chief executive Tom Harrison about various issues around the game.
Alec Stewart is currently the director of Surrey Cricket Team and insisted his focus is on his role at The Oval. He hasn't yet spoken to anyone at the England and Wales Cricket Board about the position.
Stewart said, "Until anyone sees the job spec – whether it's Vaughan, myself, Straussy, whoever it may be – you can't comment.
"All I've said is I've done everything that's ever been asked of me as an England player and if England thought that I would be the right type of person for that role, whatever that role may be, then you'd be stupid not to look at it."
The England head coach, Peter Moores, would report to the cricket director, and Strauss, Vaughan and Stewart are the names which are being talked about.
ADVERTISEMENT
Article continues below this ad
Downton lost his job on after a tough 14-month reign. He assumed the position in February 2014 and had a controversial stint till his departure, which also saw the sacking of star batsman Kevin Pietersen.
ECB chief executive Tom Harrison led Downton's removal. He was backed by the incoming chairman Colin Graves.
With Graves as the chairman, the stylish right hander who plays for Surrey this season might soon find himself playing in national kits.
ADVERTISEMENT
Article continues below this ad
– Ishaan Gupta