Is England a One-Man Team?
Published 04/10/2018, 12:30 PM EDT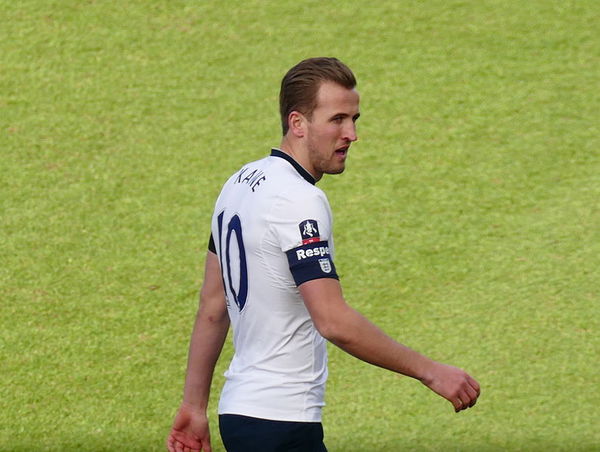 ---
---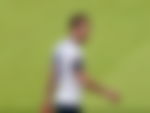 ADVERTISEMENT
Article continues below this ad
The sight every England football fan has been dreading was strewn across newspapers, websites and TV screens earlier this month — Harry Kane on crutches. It is not the first time England's World Cup hopes have been dealt a blow before the tournament has even kicked off. Fans will remember the trials and tribulations of Rooney's metatarsals and Beckham's oxygen tent when the whole country was suddenly an expert in podiatry. The injury, though unlikely to prevent him from playing in Russia, does pose the question: what would England do without him? Is he as crucial to his national side as it would appear, and could his injury be a good thing for England's hopes?
Looking at the statistics, it appears England is as reliant on the Spurs front man as Pep Guardiola thinks the North London outfit is. In 2017, England played 10 games, scoring 14 goals. Handily for our assessment, Kane played in six of those, missing out on the remaining four. In three of the four games Kane was absent, England failed to score. Overall, of the 14 goals scored by England last year, Harry Kane scored eight of them. Of course, stats can be interpreted in many ways, and it should be stated that of the four games he was missing, two were against Germany and one was against Brazil. They do show, however, just how vital he has been in what should have been, and in most respects was, an untroubled qualification campaign.
ADVERTISEMENT
Article continues below this ad
Should it be too much of a surprise though that England's only real world-class player is also their most important? Football history is filled with examples of teams that have been carried much of or even all the way by a single player. Realistically though, if England — currently, the sixth favorites to win the World Cup — is to defy expectations, they will not only need an in-form Harry Kane, but they will also need to have a plan B and C in place. They will also require several of the number 10's teammates to step up to the plate and shoulder some of the burden — and goals.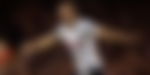 ADVERTISEMENT
Article continues below this ad
The signs are all positive. Against an admittedly poor Dutch side, Gareth Southgate's team showed touches of composure and creativity that have been lacking as of late. Southgate is also fortunate enough to be able to employ a breakneck pace in practically all areas of the park. Lingard's goal — his first for his country — was well received and will give the Manchester United player added confidence in a season where he had to, and has, stepped up. Before the game, it was to his Old Trafford teammate, Rashford, who in most people's eyes he would probably have turned to, to provide the cutting edge. Sterling enjoyed his best game for England for some time, and if he can recreate his form from Manchester City, he could be almost as important as Kane in Russia.
There is also Jamie Vardy. The Leicester City man is in danger of being tainted as the one-season wonder that afflicted his club side, but that is just not the case. He has proved himself on the international stage and his pace will always ask uncomfortable questions of defenses, especially if introduced off the bench.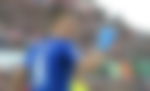 Kane's injury may be a blessing in disguise. First, it will give him an enforced rest, and provided enough game time in the last weeks of the season, he should go into the summer's tournament fresh. It has also forced Southgate to try out alternative plans. Other players have been given the opportunity, and to an extent have grabbed them with both hands. Come the 18 of June when England takes to the field against Tunisia, every England fan will be looking for a fully fit Harry Kane to fire them through the group stages. However, there is enough talent elsewhere in the team to provide the spark for that fire.
ADVERTISEMENT
Article continues below this ad