England's Danny Rose Worried about Racism in Russia
Published 06/06/2018, 4:48 PM EDT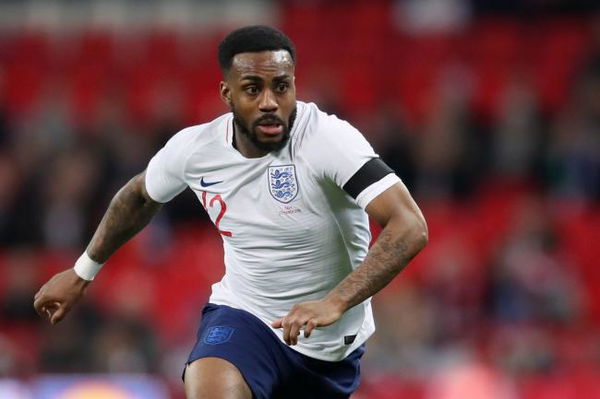 ---
---
Tottenham defender and England international, Danny Rose, has urged his family to not attend the 2018 FIFA World Cup in Russia. His plea comes on the back of fears over racism after FIFA handed a £22,000 fine to spectators following abusive chants. Rose deemed the fine as "laughable."
ADVERTISEMENT
Article continues below this ad
Rose said that the players even threatened to stage a walkout in protest if racial abuse was directed towards them.
"We've discussed it," he said. "Until it actually happens and under what circumstances, it's hard to say what you'd actually do."
ADVERTISEMENT
Article continues below this ad
But manager Gareth Southgate said that the cost of walking off would be too much.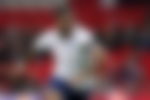 "Some people, in an idealistic world, say we should do that, but the reality of that is that you'd be thrown out of tournament," he said.
"People say we should do that, but I don't think the players want that. They have worked all their life to get to a World Cup, but we will address the issues because they want to play in a World Cup. It's a very delicate balance to get right."
Rose was one of several players subjected to racial abuse during the England under-21s in Serbia in October 2012. This is what influenced him to tell his family not to travel to Russia.
ADVERTISEMENT
Article continues below this ad
He said: "I'm not worried for myself but I've told my family I don't want them going out there [to Russia] because of racism and anything else that may happen.
"I don't want to be worrying when I'm trying to prepare for games for my family's safety. If anything happens to me, it wouldn't affect me like it would if my family had been abused.
"My dad's really upset. I could hear it in his voice. He said he may never get a chance again to come and watch me in a World Cup. That was emotional, hearing that. It's really sad.
ADVERTISEMENT
Article continues below this ad
"It's just how it is. Somehow Russia got the World Cup and we have to get on with it."