England's Footballing Woes
Published 07/12/2016, 10:41 AM EDT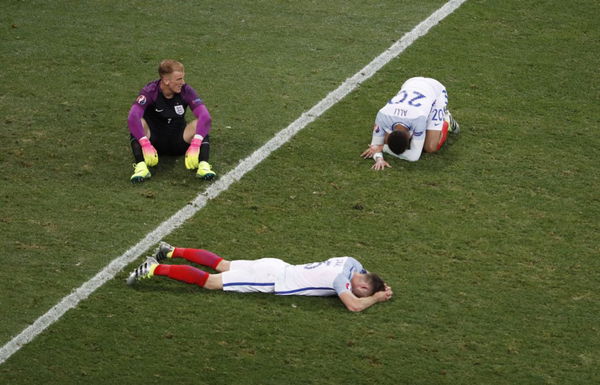 ---
---
Following a "spectacular" group stage performance and astounding loss to Iceland in the round of 16, despite having a young, talented squad,  England foundered once again as they crashed out of  the Euro 2016 tournament. Roy Hodgson who posted great qualification and friendly results with the team, came short in all the 3 tournaments. He's been in charge and has paid the price.
ADVERTISEMENT
Article continues below this ad
England has a talented young core to build a team around . Marcus Rashford, Harry Kane, Eric Dier, Jack Butland, John Stones are some of the players who will play a key role in England's future. All of them had proven their worth in the domestic season which is what earned them their spots in the English whites. However, when it came to the final tournament, England never really reached their full potential. Here's what we at Essentially Sports think is the reason.
Over the past few years, Germany and Spain have been the most dominant International football teams. Their international core would come from just 1 or 2 teams. Does it always work? No. France is an example of the otherwise, reaching the Euro 2016 finals. They had players from more than 15 clubs on their 23 man roster. They have the team spirit and togetherness, to represent their country which enabled them to secure their position in the finals, despite a vast and varied club representation.
ADVERTISEMENT
Article continues below this ad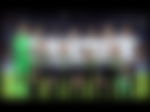 Wales is another team that highlighted an issue with England.  Football is not only about the players, managers, and the coaches. There are many support staff from the national football association, which includes kit managers, the physiotherapists, and others. They interact with each other and other staff members mainly during training days. The sense of team spirit and camaraderie that binds a team together was found lacking in the English team. It is well known that the English players and their staff would reside in separate hotels during the tournament. This may not have united them as much as the entire Welsh team and support staff were united during their tournament journey.
ADVERTISEMENT
Article continues below this ad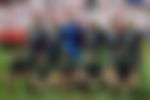 Managers may sometimes make questionable selections. At times, players who may not be in the best of form are selected over a name. Jack Wilshere is the perfect example as far as the Euro 2016 team selection is concerned. A fine midfielder in his own right, Jack has been coming off a long series of injuries and was not 100% match fit. There were other viable options for the midfield such as Danny Drinkwater or Andros Townsend, who were overlooked during the selection process.
Additionally, the manager has to know his best XI, which was England's shortcoming. Friendly matches are for experimenting with new tactics and formations and not the tournament's "must win" matches. Managing a national team  requires one to integrate players who are used to different set ups at the domestic level. The manager has to choose the players that can broadly fit into his system. And making them play  in their correct positions is of cardinal importance which Roy Hodgson failed to do.
ADVERTISEMENT
Article continues below this ad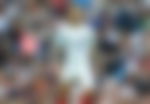 The final nail in the proverbial coffin was the weighted expectation placed on the team to win the tournament. Perhaps only hosts France had to be burdened with a similar level of expectation from the people. This added unwanted mental pressure on the team and was another reason for their sub-par performance. At least, now, with expectations set lower, the English squad can be rebuilt for the upcoming World cup campaign. It's going to be a crucial two years for the Three Lions.