English Crowd Mock Johnson
Published 07/10/2015, 4:01 AM EDT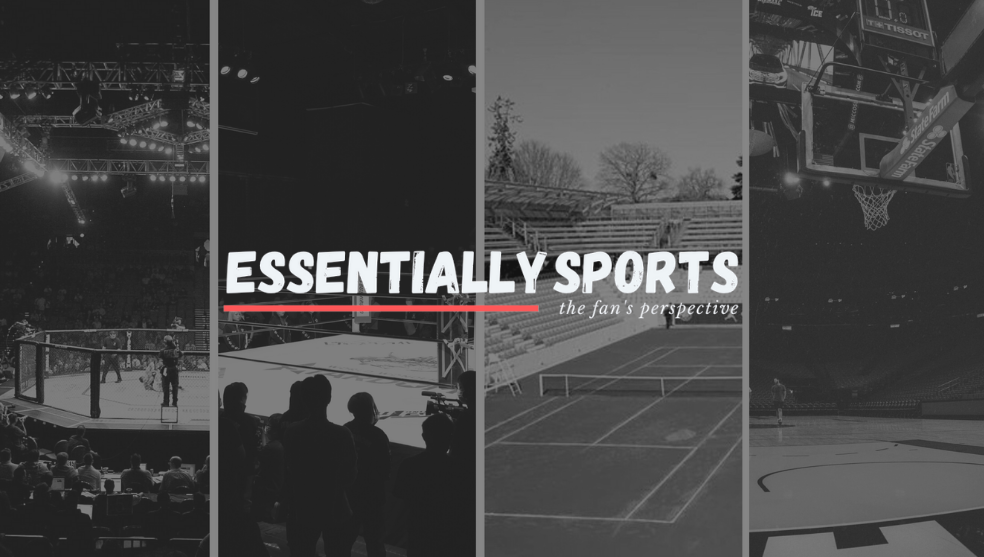 ---
---
Mitchell Johnson was given a standing ovation by the English crowd after conceding more than a 100 runs without taking a wicket at the Swalec Stadium in Cardiff as he made his way Back to the boundary after completing his over.
ADVERTISEMENT
Article continues below this ad
The 33-year-old, took it sportingly and responded with a typical Australian bravado as he doffed his cap before and kissed the CA badge in front of the cheering crowd.
Johnsons's lack of wickets in the first innings and England's total of 430 means there's a lot of very happy people in England. It's only right though looking from the point of view of an England fan. After all, the England fans were dejected after Australia's whitewash of England 18 months ago more where Johnson, who took 37 English wickets in the series and ended as the leading strike bowler for Australia. He was at his best in that series tormenting the English batsmen with short balls,often bruising them and taking wickets at regular intervals.
ADVERTISEMENT
Article continues below this ad
Although the rivalry between the England fans and mitch dates back to 2009 where the locals taunted Johnson over his poor bowling show as well as his hairdo . Mitchell Johnson was also verbally abused by English fans in the streets of Melbourne.
ADVERTISEMENT
Article continues below this ad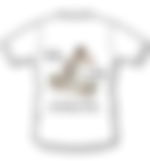 All the fans hold a grudge against Australia as they were ruthless, bullying other teams and sledging them,and often unappealing winners for so long in cricket, especially against England, that the temptation to mock their current players is strong, and often irresistible for the crowd
Now it will be interesting to watch how much damage can be inflicted by Johnson against English batting line up as often when he is sledged he has a reputation of coming back strongly.
ADVERTISEMENT
Article continues below this ad
In 2014 when he was sledged by Rohit Sharma at Gabba, not only did he score 88 runs but also bowled Australia to victory. This love-hate relationship with English cricket fans and Johnson is likely to continue as there are still 4 tests to go.