Enhanced Version of Grand Theft Auto V Set to Release on November 11 for PlayStation 5 and Xbox Series X|S Consoles
Published 05/18/2021, 12:47 PM EDT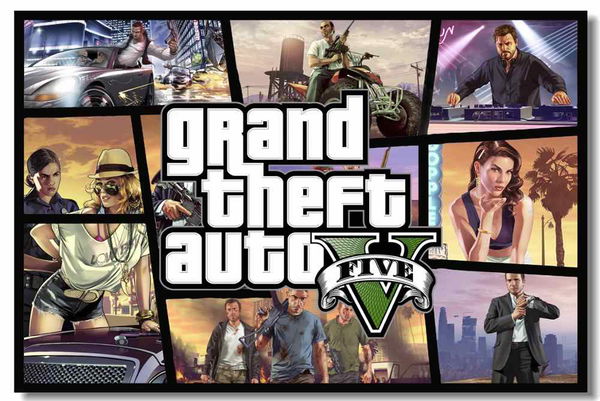 ---
---
Grand Theft Auto V will celebrate its eight-year anniversary in September this year. The game almost released a decade ago, but countless players continue to play the campaign and the popular multiplayer mode. Along with that, the latest trend of roleplaying servers like NoPixel has also boosted its player base significantly.
ADVERTISEMENT
Article continues below this ad
During the PlayStation 5 announcement event last year, Rockstar Games revealed their plan to release an enhanced version. With upgrades to the visuals and the performance, it seemed like the developers wanted to use the improved hardware of the next-generation consoles from PlayStation and Xbox. At the time, the company revealed that it would arrive in the second half of 2021, but recently, Rockstar gave an official release date for the much-awaited title.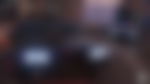 ADVERTISEMENT
Article continues below this ad
Enhanced Version of Grand Theft Auto V to release on November 11
In a new blog post from Rockstar Games, the company disclosed the official release date of the upgraded version of Grand Theft Auto V. The game will release on November 11, 2021, for PlayStation 5 and Xbox Series X|S consoles. Players of the current-gen consoles can already play the critically acclaimed title with backward compatibility. But with the enhanced version, the graphics will have a significant increase, along with a boost for the game's performance.
Special benefits in GTA Online
ADVERTISEMENT
Article continues below this ad
The blog post also gave fans some details about the special benefits being added to GTA Online. The upcoming summer updates to the game will include special benefits for players to take advantage of the release of the expanded and enhanced versions. Along with that, the developers will disclose more details soon about some surprises arriving as part of the celebrations of the 20th anniversary of Grand Theft Auto III, which released in October 2001.
Other than that, GTA Online will release as a standalone title for the Xbox Series X|S and the PlayStation 5. The developers also announced that the game will be free for the first three months till February 2022.
Many fans want to know more about the rumored development of the next iteration of the iconic franchise. But they can't deny the significant gameplay upgrade, the enhanced versions of GTA V will provide. Players still don't know about the difference between the PS4 and Xbox One X variants, but it seems like it won't just be a slight jump in performance.
ADVERTISEMENT
Article continues below this ad