"My All-Time Favorite…"- Popular Game of Thrones Character Reveals His Obsession With CSGO
Published 08/14/2022, 2:10 PM EDT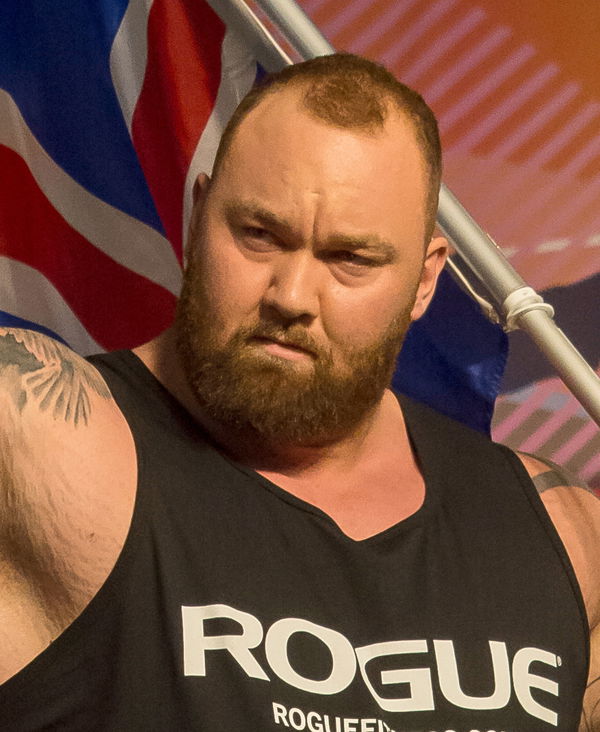 It is very common to see two streamers making videos together, but what if the video has 'The Mountain' doing a workout while talking about CSGO with Mizkif? That happened recently when a prominent Game of Thrones character was seen discussing his Counter-Strike proficiency with the OTK owner.
Matthew 'Mizkif' Rinaudo, an American streamer and gamer, a few days back, came to highlight when he shared a post about 'Thor' joining him during a fitness camp. Now when he finally got the chance to meet him, the internet got into a frenzy as 'The Mountain' talked about his life and streaming career.
ADVERTISEMENT
Article continues below this ad
'Thor' plays Counter-Strike, but as a B player
Hafþór Júlíus 'Thor' Björnsson, popularly known as 'The Mountain' from the Game of Thrones series, recently talked about his love for CSGO in a workout vlog with Mizkif. During a segment of their workout, Mizkif asked The Mountain about his favorite video game, to which 'Thor' replied, "So my all-time favorite, like the most I have played in my life is Counter-Strike."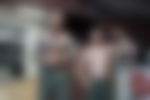 Mizkif then asked him about his style of gameplay, to which he replied, "I was like a B player." Notably, the Mountain himself is a Twitch streamer and had joined the streaming platform a few weeks ago, thus hearing him talk about CSGO gives hope to fans to see him play the game in the near future.
It is also to be noted that the duo actually met after Mizkif invited Hafþór to the Camp Knut fitness camp, where many other Twitch streamers were also taking part in the month-long fitness and gym session. Mizkif, a few weeks ago, also posted on Twitter how the camp has changed his life, and now meeting 'Thor' will also feel like an achievement to him.
Was 'The Mountain' shooting for the Game of Thrones prequel?
When Mizkif last week contacted Hafþór regarding the invitation to Camp Knut, The Mountain said that he will be shooting in Rome for an upcoming project and then will visit Mizkif in Austin, Texas.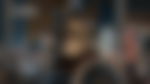 Although pure speculation, it can be interesting to note that the upcoming Game of Thrones prequels is shot in different locations across Europe. Thus it is highly possible that 'The Mountain' might have been invited to shoot some scenes for one of these series.
ADVERTISEMENT
Article continues below this ad
Rome was great. Next stop Austin Texas. Have you been? If so what steakhouse do you recommend?

— Hafþór J Björnsson (@ThorBjornsson_) August 13, 2022
But since the story is said to be based 300 years prior to the original Game of Thrones series, it will be interesting to see how 'The Mountain' is implemented on the scene.
ADVERTISEMENT
Article continues below this ad
WATCH THIS STORY: Valkyrae to Shroud, every gamer who joined xQc's IRL stream
What do you think about this? Will 'The Mountain' appear in some other prequel series? Let us know in the comments below.