Epic Adds Stark Industries POI In Fortnite
Published 09/11/2020, 10:29 AM EDT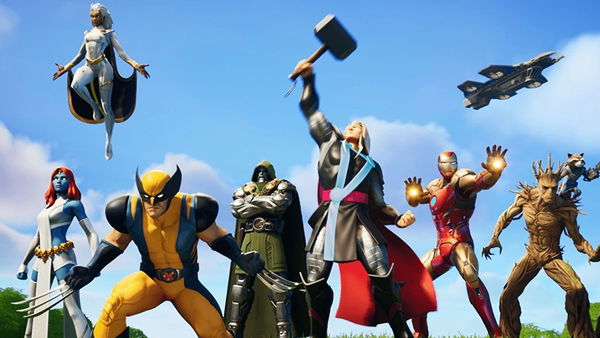 ---
---
Fortnite Update 14.10 came as a 'Stark' reminder to the fans that Galactus is coming. Finally, the Iron Man POI has been added to the game. Likewise, this new update has also unlocked the mythic abilities for several superheroes already present. At the same time, Galactus's forces have landed on the island. 
ADVERTISEMENT
Article continues below this ad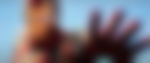 Season 4 is heating up with this new update, especially with the mythic abilities. Reports suggest that there will be more characters with mythic abilities added in the game. One of the major speculations surrounds the introduction of Crystal, an old flame of The Human Torch in Fantastic Four.
ADVERTISEMENT
Article continues below this ad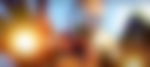 Including all the speculations, Ali-G makes a comprehensive video about this new Iron Man update in Fortnite. What it means for the arrival of Galactus and how Iron Man is going to play a huge role in stopping him. Perhaps the huge landmass reminds everyone of the floating Sokovia in Avengers: Age Of Ultron.
Update 14.10 brings Iron Man's Stark Industries In Fortnite
The https://www.youtube.com/embed/YDFG9DEPy6Y">trailer had several clues attached to it; for instance, the color of the sky was blue again. Since the addition of the Stark Beacons, the sky had taken a pinkish hue.  
Ali-A shows players how to enter Stark Industries. Iron Man himself is the henchmen leader here; hence players have to beat him. On winning, the mythic abilities acquired are – Iron Man's Repulsor Gauntlets and Iron Man's Unibeam. It also offers the Iron Man keycard for the vault.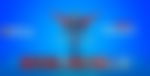 ADVERTISEMENT
Article continues below this ad
There are new robot AI's all around the POI, including a bountiful loot. The Iron Man's car is also being dubbed as the fastest on the island. The Stark Chest offers up to Rare and Epic loot. In all fairness, this new POI is about to become a hotspot. It resembles The Authority in a few ways. 
Epic Games delivering their promises
ADVERTISEMENT
Article continues below this ad
As promised, Epic Games is reaching out to the community and taking active decisions with content. The inclusion of the new POI and the news of new mythic items surely comes as a big surprise.
It is almost foreshadowing a big event that Epic is not yet revealing. The arrival of Galactus will trigger that event, and from the looks of it, the Avengers will be ready!
Trending Stories