Epic Admits Fortnite Game Mode Was 'Inspired' by Among Us but Still Won't Apologise for the Blatant Rip-Off
Published 10/12/2021, 11:29 AM EDT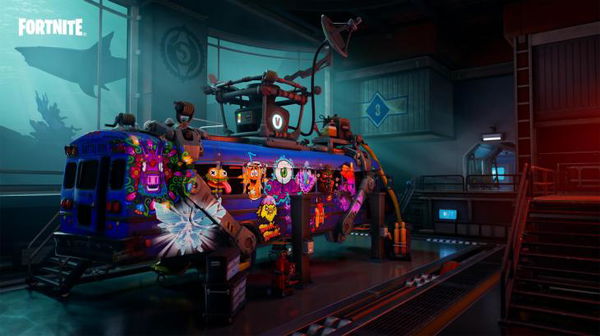 ---
---
Party games became quite the fad in the gaming world when Among Us blew up last year. The Innersloth developed title became the talk of the town when the entire world came to a standstill because of the COVID-19 pandemic. This lead to streamers and players to connect with their friends at the comfort of their house while using platforms like mobile phones and consoles. The mode became so popular that Battle Royale game Fortnite added their own spin on it.
ADVERTISEMENT
Article continues below this ad
Earlier this year, the Epic Games developed title introduced a new game mode called Impostors. Fans had loved the initiative by the developers to include a game mode like this with the fun theatrics of Fortnite. However, it soon met with controversy after Innersloth bashed them for ripping off Among Us. At first, Epic didn't bat an eye. But, now the developers have given Innersloth a slight nod, but with no apologies.
ADVERTISEMENT
Article continues below this ad
Fortnite reveals Impostors mode inspired by Among Us
After releasing the game mode two months ago, it seems like Fortnite has finally given their props to Among Us developers Innersloth. The developers recently released a blog post which included details about the game's latest update in v18.20. In the post, Epic Games talked about some few changes coming to Impostors with the update.
The mode now has a new Role Bias feature which allows players to increase their chances of being an Impostor or an Agent. Plus, it will also have an Impostors playlist with open Voice Chat. However, the big talking point of the post was the first line about the mode, which stated that Impostors was 'inspired' by Innersloth's most popular game.
"v18.20 brings improvements to Impostors, the game mode inspired by Among Us from Innersloth!"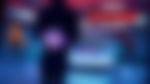 No apologies for copying Among Us from Epic Games
ADVERTISEMENT
Article continues below this ad
The developers at Epic Games might have acknowledged the Among Us and its developers. However, they haven't apologized to Innersloth after literally ignoring the shouts for copied elements from Among Us. Following the mode's release in August, Among Us co-founder Marcus Bromander bashed Fortnite developers for stealing their idea. Additionally, Innersloth has felt stung by this decision as the developers always wanted to collaborate with Epic Games for a mode like this.
We didn't patent the Among Us mechanics. I don't think that leads to a healthy game industry. Is it really that hard to put 10% more effort into putting your own spin on it though?

— Puff (@PuffballsUnited) August 17, 2021
ADVERTISEMENT
Article continues below this ad
In the end, it seems like Innersloth might have to suffice with just an inspiration tag from the Fortnite developers. However, it feels like a missed opportunity for Epic Games to give Innersloth some major props. Plus, they could have also celebrated a title, which attained success unlike no other game instead of an acknowledgement.
WATCH THIS STORY- Call of Duty: Warzone vs Fortnite: Which Is the Better Battle Royale Game?
Trending Stories