Epic Games and Riot Worried Due to Tencent Investment
Published 09/19/2020, 6:45 AM EDT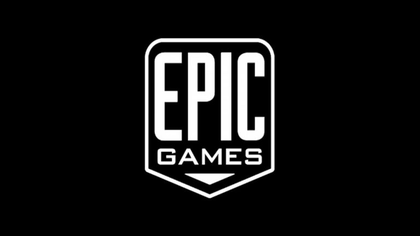 ---
---
Chinese companies have drawn heavy criticism in recent weeks due to the current geopolitical scenario. This has eventually affected a lot of gaming companies, especially in the US. Big names like Riot Games and Epic Games are among those affected by it since Chinese giant Tencent solely own Riot Games and also have a 40% stake in Fortnite's studio, Epic Games.
ADVERTISEMENT
Article continues below this ad
Epic Games and Riot Receive Letters From White House
ADVERTISEMENT
Article continues below this ad
The White House recently proposed an executive order that would prohibit transactions between Tencent and US companies. The order will come into effect next week. While it was primarily aimed at the Chinese texting app WeChat, it triggered investigations in other companies as well.
Chaired by the Treasury Department, the Committee on Foreign Investment in the US (CFIUS) looks into risks from foreign investments in US companies. The committee had sent letters to Epic Games and Riot Games asking them to share more information on their data security protocols.
ADVERTISEMENT
Article continues below this ad
GamesIndustry.biz reported that the letter sent to both the companies have enquired about their security procedure in handling customers' private information. The website reached out to both the companies. While Epic refused to comment, they are still awaiting a response from Riot.
However, gaming companies can take a breather for a while. LA Times reporter Sam Dean has affirmed from the White House that gaming companies are not in the crosshairs. He tweeted his explanation for the same.
Other companies that Tencent has invested in include US-based mobile developer Glu Mobile and Activision Blizzard. Tencent owns 15% and 5% stakes in these companies, respectively. The CFIUS may investigate these two companies too in the coming weeks.
ADVERTISEMENT
Article continues below this ad
While the White House has confirmed that it wouldn't target gaming companies, this statement came out more than a month ago. Hence, the committee's recent actions might worry the aforementioned companies. Further details will be out as soon as the investigation develops and either of the companies releases a statement.