Epic Games CEO Questions Apple on Their Freedom of Information
Published 09/05/2020, 9:14 AM EDT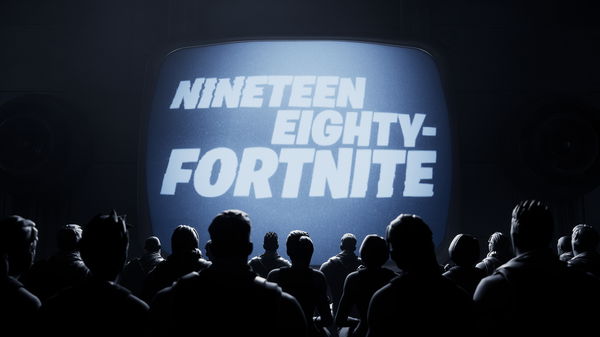 ---
---
In a dramatic turn of events, Apple announced its commitment to freedom of information and expression. This came as a blatant form of mockery for all those who have been following the Epic Games versus Apple saga. After Fortnite got banned from the Apple store, Epic released the current season for the game. However, Apple users still cannot play Season 4.
ADVERTISEMENT
Article continues below this ad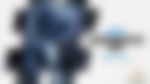 With all that has transgressed, Apple owed the public an appropriate response. After the Nineteen-Eighty-Fortnite and #FreeFortnite campaign went viral, players had lost faith in Apple and their services. All of this came about when Epic added a different method of payment for in-game purchases. 
ADVERTISEMENT
Article continues below this ad
Tim Sweeney, Epic Games founder, CEO recently tweeted a response to this asking a pertinent question. The question to Apple was, "What is freedom of expression if it does not include software? What is freedom of information if it does not include digital goods?"
Epic Games CEO responds to Apple's commitment
Apple's statement included a section that solidified their belief in an open society's 'critical importance.' Their policies were crafted after the United Nations' postulates on business and human rights. However, their behavior towards Epic Games proved otherwise. The gaming community did not take it well, especially with a popular game like Fortnite. 
On the other hand, human rights activists have berated Apple for their indifferent behavior. The fact still stands that Apple has tried to monopolize things, only to have received a huge backlash from all the affiliated companies.
In the real world, when one store makes a crappy decision about which products it stocks, it's not a big deal – you just go to another store and buy it.

Under Apple's monopoly, a decision not to carry a product is a death sentence to that product and shuts out all its iOS users.

— Tim Sweeney (@TimSweeneyEpic) September 4, 2020
ADVERTISEMENT
Article continues below this ad
Tim Sweeney's tweets have shown that he doesn't believe in the open platform Apple is trying to promote. Their ethics are simply based on control, and even the smallest shift of economic control can expose them, much like what happened with the Fortnite scenario. 
Apple iOS users cannot play Fortnite Chapter 2, Season 4
ADVERTISEMENT
Article continues below this ad
Despite attempts, iOS users cannot experience Fortnite Season 4. Perhaps Epic's tie-up with Marvel has made it that much more enticing to them. Countless players have already shifted their platforms, just to keep up to date with the game. 
In light of recent events, it doesn't seem that the Epic versus Apple saga is going to end anytime soon. The #FreeFortnite campaign is still an effective marketing strategy Epic Games has been pivoting on. 
Trending Stories