Epic Games Hints At Future Updates In Fortnite
Published 09/03/2020, 1:45 PM EDT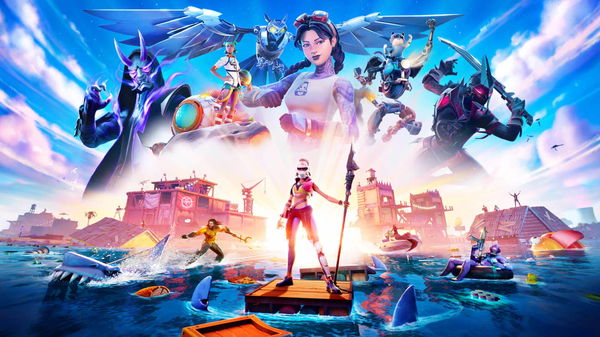 ---
---
Epic Games had been trying out a new formula with Fortnite battle royale Season 4. Now that it is finally here, a significant section of the community has disagreed with the direction it has been taking. This disagreement has mainly come from pros who play the game competitively. Nevertheless, the majority seem to have loved what they are being treated to. 
ADVERTISEMENT
Article continues below this ad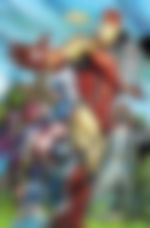 This collaboration with Marvel has brought out two of Epic's major plans. Firstly, this was a culmination of all the plotlines that have been shown so far. This has included everything from the Zero-Point to the Doomsday/Device Event. Secondly, this collaboration has rounded off all the personal story arcs. Captain America, Thor, Iron Man have all been a part of the game before, and Season 4 is where they have ascended to protect Fortnite's reality.
ADVERTISEMENT
Article continues below this ad
Epic Games hinting at future updates in Fortnite
According to a comprehensive video by Top5Gaming, Epic dropped certain hints for the future. Epic loves the element of surprise, and they also love giving out clues. Going by social media reports, a quantitative assumption can be made regarding the leaks. Despite divulging little hints, Epic leaves it up to the data miners and content creators to go public with such leaks. Banking on all these leaks for the future, a clear pattern arises without the shadow of a doubt. 
Firstly, Season 4 might be the last one in Chapter 2. Secondly, judging by the extensive inclusion of Marvel characters and POIs, there is more to come. Finally, history might repeat itself on the Fortnite Island, which is why the game currently resembles a scenario that harks back to Chapter 1 Season X.
There is but one key feature of interest that intrigues those who have played since Chapter 1 Season 1. A new Collector's Museum might appear somewhere near Retail Row. For all that has been left unexplained up until now in the Fortnite storyline, will have a nostalgic place in this museum. Besides all the relics, this location will serve as a conduit for the fans to puzzle their way through the plot.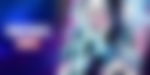 ADVERTISEMENT
Article continues below this ad
More mythic weapons and abilities are on the way along with Galactus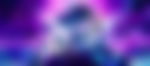 The imminent arrival of Galactus is at hand, which is why the sky is full of 'Rifts.' Epic does like to be poetic with their unspoken metaphors. This might also be a foreshadowing of reality falling apart, exposing the simulation in Fortnite. If this is the ending season of Chapter 2, then it might as well be grand. Hence, it would be ambitious not to think of an Avengers: Endgame-level finale.
ADVERTISEMENT
Article continues below this ad
The mythic weapons and abilities might play a huge part in stopping the inevitable. Perhaps Fortnite is trying to show that there is an Avenger in each player. For now, it's best to spend every hour searching for these new hints in the game.