Epic Games Store Hits 160 Million Users to Rival Steam, and It's Not All Thanks to Fortnite Alone
Published 01/30/2021, 7:58 AM EST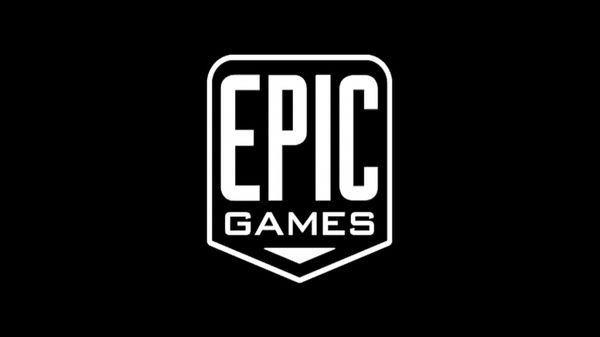 Epic Games released its 'Year in Review' on January 29, 2021, and looked back on its record-breaking 2020 by highlighting key stats. Unsurprisingly, Fortnite, Assassins Creed: Valhalla, and Satisfactory were the most popular game titles on the Epic Games Store for the previous year.
ADVERTISEMENT
Article continues below this ad
"There are now over 160 million Epic Games Store PC users. Daily active users are up 192% to 31.3 million daily active players, with a peak CCU 13 million concurrent players this year(up from 7m in 2019). Monthly active users in December rose from 32 million in 2019 to 56 million," according to Epic's report.
Player engagement, spending, and playtime all increased in 2020 according to the report. PC Consumers spent over $700 million, which cannot be credited to Fortnite alone as third-party games represented 37% of spending at $265M.
ADVERTISEMENT
Article continues below this ad
Epic Games Store finally rivaling Steam
"We're making strides to offer more titles on the store by onboarding more developers and introducing their titles to the Epic Games ecosystem," Epic wrote.
Epic has grown its library from 190 games in 2019 to 471 in 2020, proving this statement. 103 of these games were free weekly games. Grand Theft Auto 5 released for free during 'The Vault' campaign even crashed the Epic Store website for a while due to the immense response it garnered.
ADVERTISEMENT
Article continues below this ad
As successful as 2020 was for Epic, it has no plans to slow things down. It plans on adding features like wishlists, player profiles, and achievements to further improve user experience.
"Much of the development work this year is centered on opening the store to developers that want to publish titles on the store. We want a smooth, seamless experience for developers looking to bring their titles to the Epic Games Store."
Epic has started 2021 with a bang. It has secured 'Hitman 3' as a PC exclusive and acquired the Cary Towne Center as its new headquarters. Fittingly, it has even overtaken rival Steam, which hit 120 million users in 2020.
ADVERTISEMENT
Article continues below this ad
The creators of Fortnite still have untapped potential in the mobile store space. This may take some time, as the gaming giant is currently embroiled in a legal battle with Apple and Google. Although the COVID-19 pandemic has led to increased playtime, Epic has almost doubled the stats of a successful 2019 in 2020.