Epic Games vs Apple Case Testimony Reveals Microsoft Sells Xbox Consoles at a Loss
Published 05/06/2021, 12:23 PM EDT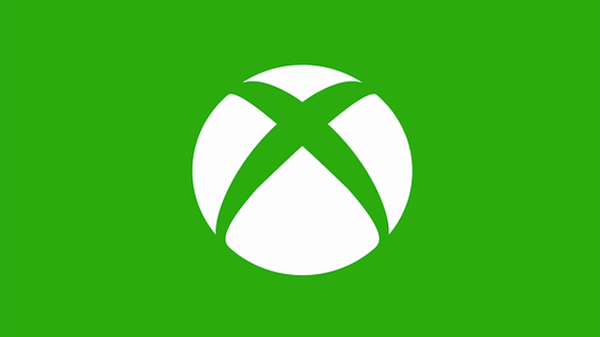 ---
---
The legal battle between industry giants Apple and Epic Games continues to rage on. While it's only been a few days since the court battle began, the fight's already showing its effect on the entire gaming industry. With internal documents becoming public, information from companies like Xbox and many more are coming to surface.
ADVERTISEMENT
Article continues below this ad
Recently, during a hearing, one of Microsoft's executives gave a testimony that proved the suspicions of many people. She revealed that Microsoft sold Xbox consoles at a loss.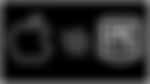 ADVERTISEMENT
Article continues below this ad
Xbox hardware is a loss-making business
Lori Wright, the head of business development in the Microsoft-owned brand was called upon as a third-party witness in the anti-trust battle between Epic Games and Apple, following the iPhone maker's decision to remove the highly popular Battle Royale title, Fortnite from its app store last year.
Protocol reported that during her questioning, Epic Games' attorney Wes Earnhardt answered some questions about the iconic gaming company's business model. So when she was asked about the profitability of their hardware department, Wright stated that Xbox consoles were sold at a loss. Along with that, she also mentioned that the company recuperated its losses with game sales and subscription services like Xbox Live Gold.
"We don't. We sell the consoles at a loss"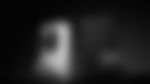 Why this line of questioning from Epic Games?
ADVERTISEMENT
Article continues below this ad
Epic Games attorney asked these questions to help their case about the console market being different from the smartphone model. Lori's statement proved that console manufacturers incurred losses while selling them. To recuperate their costs, they took a higher share of the revenue in the game's sales and transactions. This allows Epic to strengthen its argument about console manufacturers needing a 70-30 revenue split.
But with Apple, the company sells their hardware such as the iPhones and the iPads at a much higher profit margin. So, it is totally reasonable for them to demand a revenue model that is different from the console market.
People around the industry already knew that consoles were sold at a loss. But the testimony showcases how important services like the Xbox Live Gold are integral to the profitability of the company.
ADVERTISEMENT
Article continues below this ad