Epic Games vs Apple Is On While Fortnite Suffers
Published 08/17/2020, 2:08 PM EDT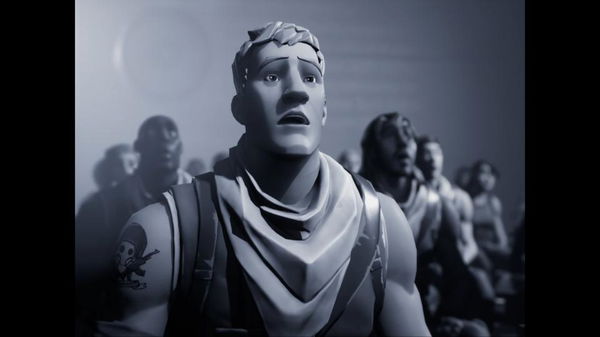 ---
---
Epic Games and Fortnite are the talk of the town following the fiasco between the gaming company and Apple. While #freefortnite sounds revolutionary, in reality, players are more fed up than ever. Imagine playing a tournament where hackers and cheaters have a free pass. That is exactly what the situation is in competitive Fortnite currently.
ADVERTISEMENT
Article continues below this ad
ADVERTISEMENT
Article continues below this ad
Some even want Fortnite to revoke the ban on FaZe Jarvis.
Also, FNCS finals are on and mobile device players of Fortnite cannot participate anymore. Why? Because Epic thought it was the right time to pick a fight with two of the biggest monopolies in the smartphone market. They even created a 1-minute clip, trolling Apple's iconic 1984 ad.
moreover, Epic filed lawsuits against both Google and Apple for kicking Fortnite off their respective stores.
Unfortunately, while Epic is busily embroiled in a legal battle, Fortnite suffering. The game continues to be rife with bugs and hackers, frustrating its players.
It is possible that Epic didn't think twice about how the community would react to this. Many have voiced their opinion saying Epic's priority should have been fixing the in-game bugs that are making the experience unpleasant.
Fortnite made a whole ass movie in 10 minutes but cant fix bugs for months

— TSM MackWood (@MackWood1x) August 13, 2020
At some point, the step taken to 'win a war' by Epic was bound to look pretentious to some. And why not? Players can't play the game because of a battle Epic chose to fight that they didn't ask for.
I'm so grossed out by the way Epic Games is handling its squabble with Apple and Google. Framing their gambit to get more money out of their product as a freedom fight and cynically manipulating Fortnite players into thinking they're some sort of "resistance" fucking sucks.

— Assyrian Proto-fag (@DearDiarheha) August 14, 2020
Meanwhile, hackers and cheaters are thronging the FNCS NA lobby.
Online competitions for millions of dollars at stake… Who would guess it?

And this is one guy going blatant and doing it publicly, imagine the ones cheating at the shadowshttps://t.co/wEP2EdPXTB

— NorS2021 (@Nors3) August 10, 2020
The hacker in question is currently gloating about his achievement of going undetected by Fortnite's million-dollar anti-cheat.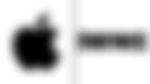 Furthermore, let us not ignore the bugs in the game
ADVERTISEMENT
Article continues below this ad
Fortnite is not a game of skill, it is a game of mental fortitude.

Whoever can stay sane the longest with all these bugs, shall prevail. pic.twitter.com/lrYnsEOJkt

— RBK Arab (@YourFellowArab) August 6, 2020
ADVERTISEMENT
Article continues below this ad
It is painful to see that a gaming studio as popular as Epic don't realize the harm they are inflicting on their own player base. Multiple pros and streamers have quit the game as a sign of protest. Epic needs to shore up on this front and keep its players happy.
Trending Stories