Eric Abidal – A Fighter Retires
Published 12/20/2014, 12:58 PM EST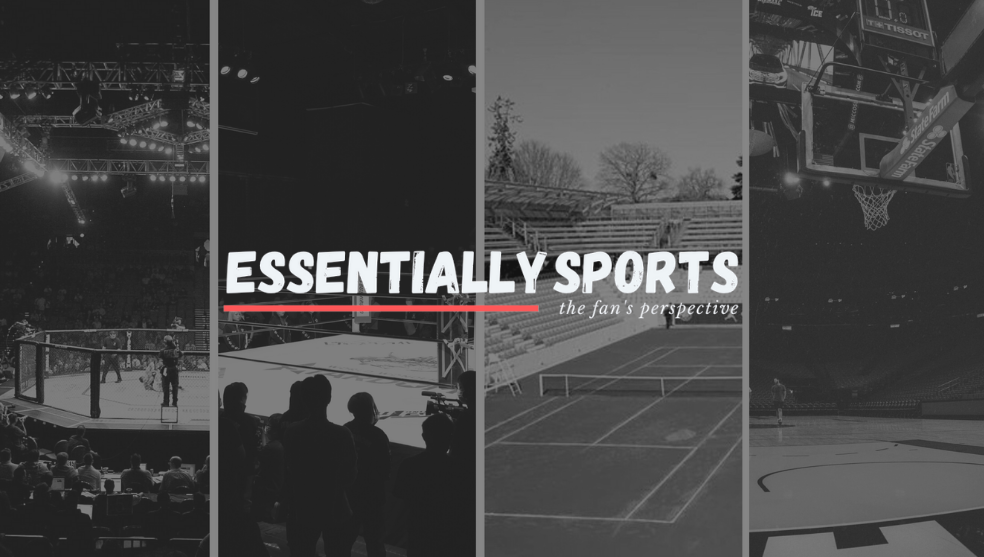 ---
---
Former French international and Barcelona left back Eric Abidal announced his retirement from football on 19th December, after 14 years of professional football. Eric sighted personal reasons for his retirement stating that " Only a professional player knows, when and how he has to retire." Abidal will play his last game on Saturday for Olympiakos in a league match against Kalloni AEL.
ADVERTISEMENT
Article continues below this ad
Eric played for 5 teams in and across Europe and won many domestic and European titles, notably while playing for FC Barcelona and Lyon. He helped Lyon to 3 back to back Ligue 1 titles from 2004 to 2007 and it was during his time there that he proved his mettle to football lovers and critics alike and gained the trust of then manager Gerard Houllier. After a successful stint at Lyon,Abidal , rather unceremoniously, secured a €9 million move to Barcelona. It was at Barcelona that Abidal honed his defensive skills and cemented his name as a Barca legend. He was an integral part of Pep Guardiola's team and started nearly each and every game for Barcelona. He made a total of 193 appearances for Barca from 2007 – 2013.
Abidal was also an important part of the French National side, having made 67 appearances for the Les Blues. Abidal was a part of the French side which reached the FIFA World Cup final in 2006, having played every match, except against Togo, for the Les Blues. Even for the subsequent 2008 Euro Cup, Abidal was the first choice Left Back for coach Raymond Demenech.
ADVERTISEMENT
Article continues below this ad
Here are some of his (arguably impressive) career stats:
Honours
Lyon
Ligue 1 : 2004 – 05, 2005 – 06, 2006 – 07
Trophee des Champions : 2005, 2006, 2007
Barcelona
La Liga : 2008 – 09, 2009 – 10, 2010 – 11, 2012 – 13
Copa Del Rey : 2008 – 09, 2011 – 12
UEFA Champions League : 2008 – 09, 2010 – 11
Abidal has certainly got an impressive trophy cabinet which is a testimony to the fact that he is indeed a great player.
Battle Against Cancer
Like every player, Abidal has had ups and downs in his career, the ups being more than the downs. But on 15th March, 2011 Abidal was diagnosed with tumor in his liver and underwent an operation. Though Abidal continued playing after that, it was later confirmed that Abidal had undergone a liver transplant surgery on 10th April, 2012, due to which he didn't play for the remaining season. He later said that Dani Alves had expressed his desire to donate his liver but wasn't allowed to, as it would have jeopardized his career indefinitely. Abidal returned to full training in October, later that year. Having showed great determination and strength, Abidal was termed a fighter, and rightfully so.
ADVERTISEMENT
Article continues below this ad
On 8th July, 2013 Abidal moved to his old club AS Monaco for a one -year deal and helped them secure a second position in the Ligue 1 and a Champions League qualification.
After securing a year extension at Monaco, Abidal, unexpectedly moved to Olympiakos on 5th July, 2014.
Abidal has stated that he has been offered the managerial posts at Olympiakos and Barcelona and he will think about the offers once he retires this Saturday. One thing is certain, no matter which club he chooses, fans of both the clubs will always love him and would want his experience be put to use as a manager.
ADVERTISEMENT
Article continues below this ad
As another 'Great' of the footballing world bids adieu to his faithfuls, as fans, we all just want to say one thing: "Merci Abi!"